We all know that football is the most popular sport in the UK, well and the whole world for that matter. In addition, football is the first choice when it comes to sports betting, especially amongst UK punters, regardless whether it is conventional or online betting. Betting on the outcome of a match may be the most common type of a bet, and 1, X and 2 are the most common markers. However, betting is not only about what happens on the pitch and it doesn't only concern the players. You can also bet on the managers and a lot of issues that have to do with football managers.
It's been a fun Year
These markets are quite unique and the markets themselves and the odds always depend on the current events. Who is going to be the next manager who will be sacked, or what would the next managerial position of a manager who has just been sacked or who is going to be the next manager of a club that just sacked their manager are only few of the options. In the past few months there have been a lot of interesting events concerning managers and managerial positions, especially in the Premier League and, accordingly, there are a lot of available wagers.
Where will Pellegrini go?!
It has been announced that
Pep Guardiola
will be the next manager of Manchester City, starting from the beginning of the season 2016/17. This means that Manuel Pellegrini will be free from the end of the current season. Therefore, you can bet on which will be his next club. Right now the odds are the lowest for Chelsea, set at 6/4, which is not surprising knowing that the London Blue are without a manager since Jose Mourinho has been sacked, while Guus Hiddink is only a temporary solution. Then it is Valencia with odds of 7/2 since everybody expects Gary Neville to be fired soon. Other teams and national squads follow, such as Zenit St. Petersburg, the national team of Chile, the current Italian champions Juventus, PSG, Atletico Madrid, Villarreal, etc. The odds for Pellegrini to become the next manager of Man U are set at 12/1 and that would be a rather strange outcome knowing that he is currently the manager of their bitter rivals. Schalke 04 is at the bottom of the list with odds of 33/1.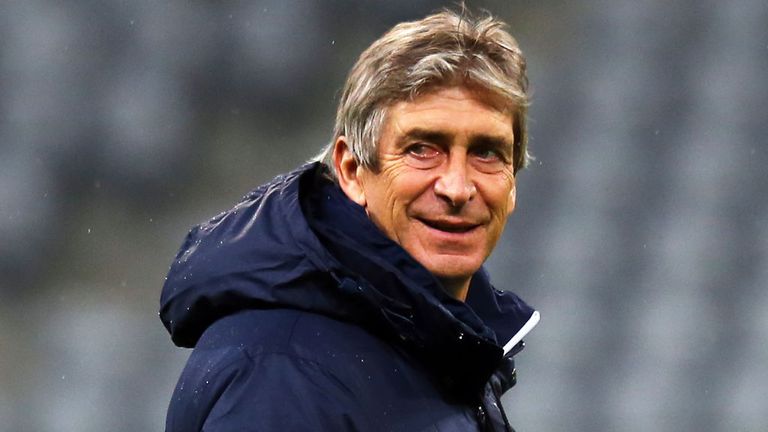 Chelsea without the Special One
After a series of bad results and a terrible position on the EPL table, Jose Mourinho, Portuguese manager who lead the club on two occasions and won numerous titles,
was sacked
. And this caused quite a lot of rumours and gossips in the world of football. Guus Hiddink was named a temporary manager and now one of the most interesting wagers when it comes to managers is who will be the next Chelsea FC manager, i.e. who will be sitting on their bench on the first game of the 2016/17 season. Massimiliano Allegri is the favourite with 4/7 odds, followed by Antonio Conte with 7/2. Then it's current City manager Pellegrini, followed by Jorge Sampaoli and Liverpool's former Brendan Rodgers. The temporary manager Hiddink is also on the list.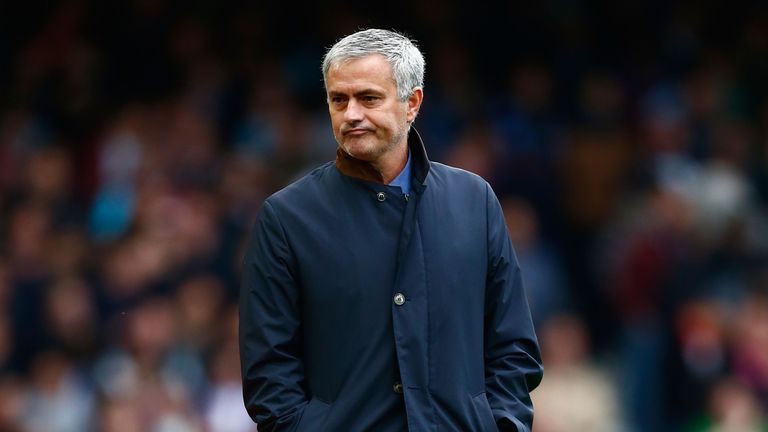 Speaking of Mourinho, his next destination as a manager is one of the most interesting wagers. Here Manchester United is an obvious favourite, even though this would have been a totally unlikely scenario until only few months ago. The odds for Mourinho at Old Trafford are as low as 1/6. The odds for the other teams that might be Mourinho's next club are a lot higher, with PSG at 7/1, Roma at 9/11 and Inter Milan at 10/1.
This year, so far, Jose Mourinho and Brendan Rodgers have been sacked. But, you can bet on who will be the next manager in the Premier League who will be sacked. The odds are very low for Villa's Remi Garde, at 2/1, whereas for Van Gaal the odds are 4/1 and for Pulis 11/2. You can also bet that no manager will leave until the end of this season.
Other Bets
In addition you can bet on who will be the next permanent manager of Man United, where permanent is someone who had been in charge at least 10 competitive games. Clearly Mourinho is an obvious favourite, followed by Giggs and Pochettino. You can also bet on who will take a certain managerial position in some of the clubs from the lower divisions, like Derby, Barnsley, Scunthorpe or Stevenage. Finally, even though at the moment there aren't any indications that Arsene Wenger is going anywhere, you can put a wager on who will be Arsenal's next permanent manager. Currently the odds are lowest for their former star player Dennis Bergkamap, followed by Roberto Martinez, then Ronald Koeman and Diego Simeone. However, since it is a far off event, the lowest odds are set at 10/1.
So, if you're a fan of making wagers, you may also be a
fan of online casinos
and, in particular of mobile casinos. If you want to find out which casinos offer the best bonuses, you might want to check
this list
. With the growing popularity of mobile gaming you would surely be interested in some
mobile opportunities
.