FM 2012 Best Players
First seen here: Notable free players in FM 2012
---
535789 19305 31
The list of the most notable free agents when starting Football Manager 2012. Updated for 12.2 patch!
197949 11
A video showcasing some of the best talent in Football Manager 2012 in a before and after fashion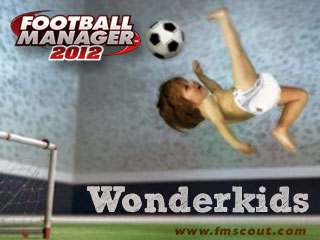 3055803 138
The most in-depth and well-presented list of the best young players in FM 2012.
↑