Download the Kristal Logopack, more than 4400 logos of clubs and competitions for Football Manager 2019!
Last year Blister megapack encounter a massive success, this year we choose to purpose to you another kind of logos, Blister will be release later this year.
Our graphist Kristo show you his last creation the Kristal Logos.
Clubs : 10 000 Logos
Compétitions : 489 Logos
Update
- Update 1 : 500 extra clubs Logos
- Update 2 : 1 000 extra clubs logos
- Update 3 : 1 144 extra clubs logos
- Update 4 : 3 478 extra logos
To Download all the update, click to the Red Download button to go throught our International zone. On our subject Click on the download box to access to direct downloads links !
WORK IN PROGRESS
This pack is a work in progress, so he will be updated quickly and frequently to cover more leagues and teams.
Screenshots (click to enlarge)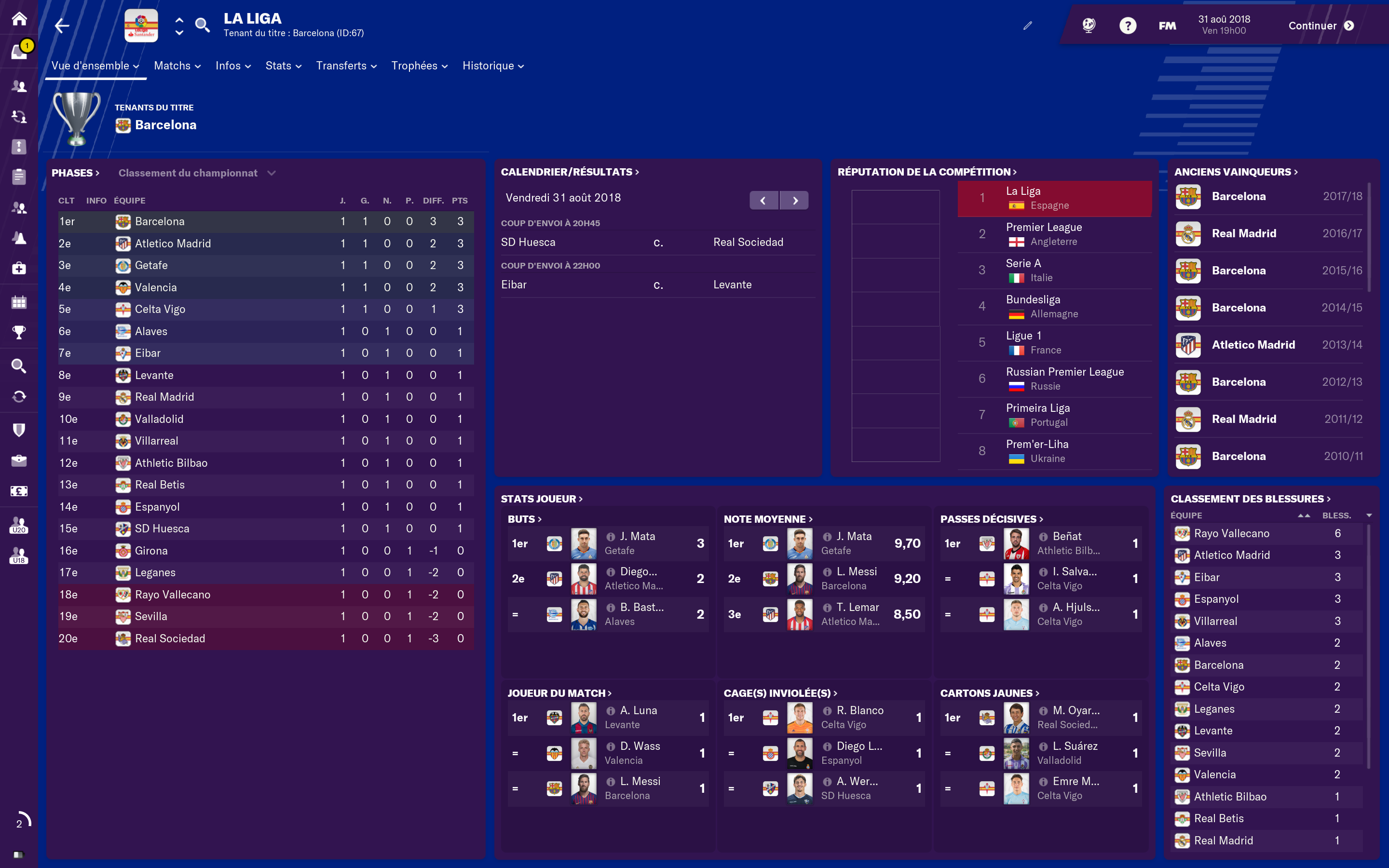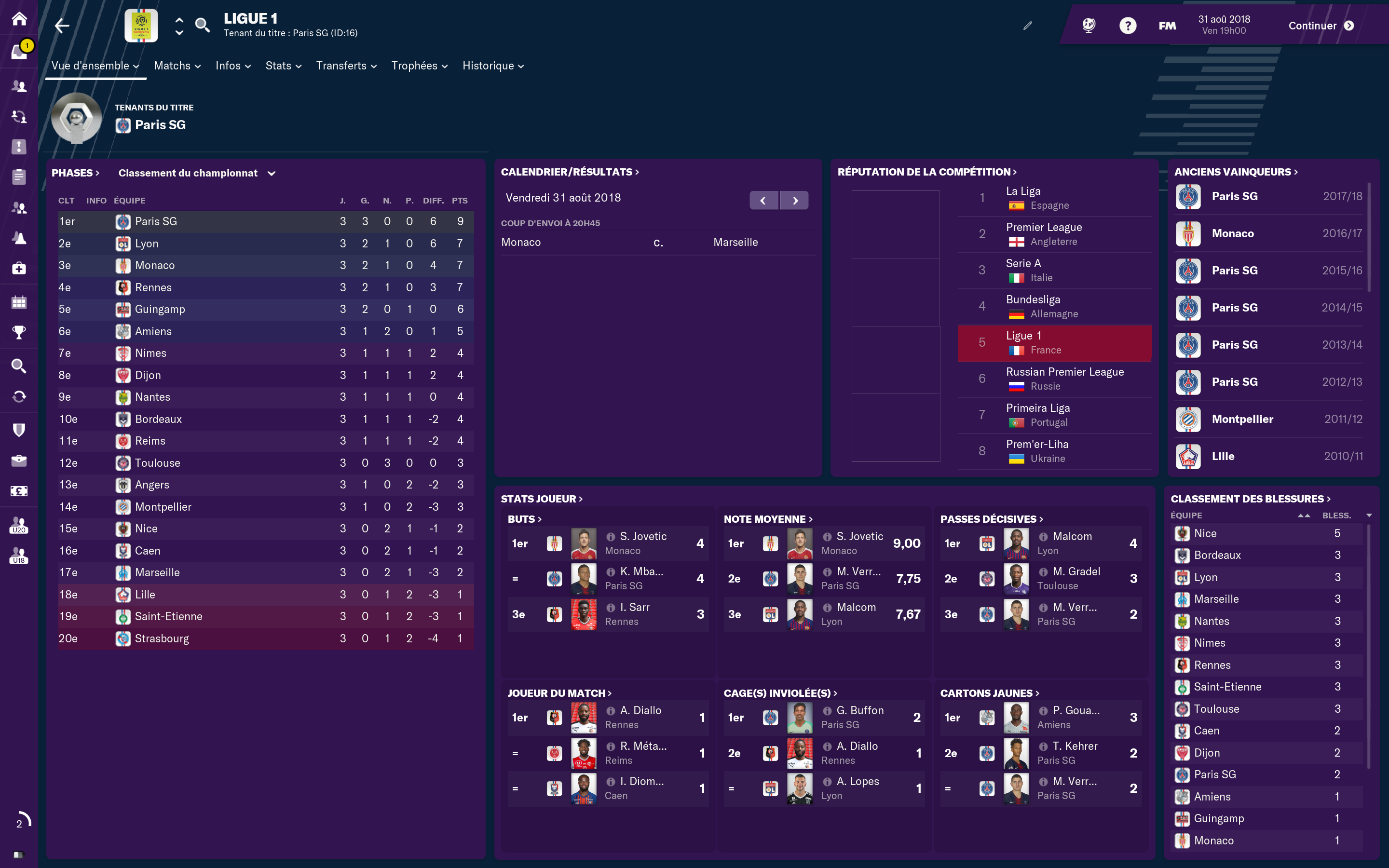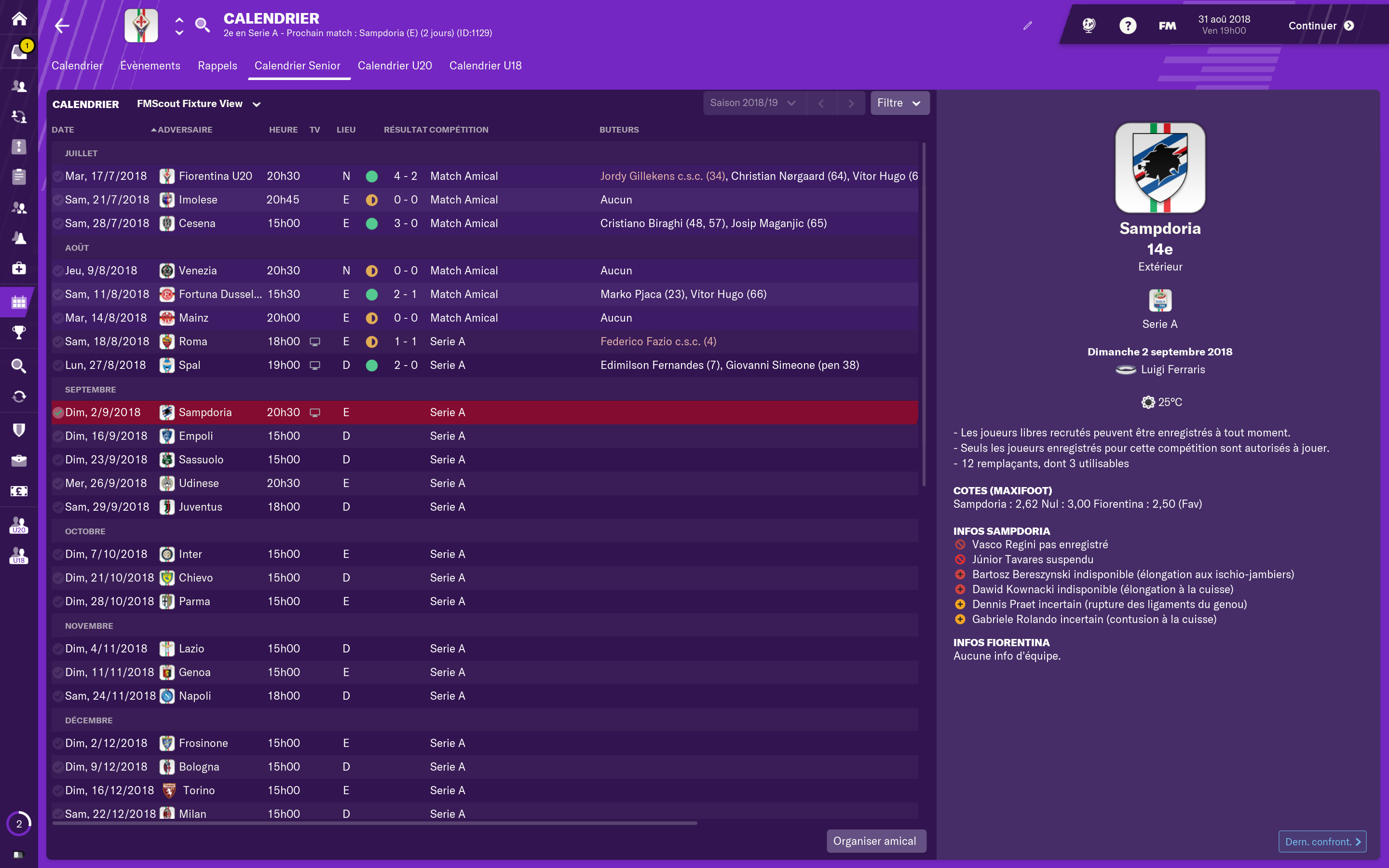 Greetings
Developers
Kristo : Developp the template and make the logopack.

Warnings
This creation (Kristal) is a property of the site FMSLife.fr and is in free use for personal use only. The only authorized download links are the official links available on the site.
Additional Information :
[url=https://fmslife.fr/[/url] (Website link)
[email protected]
(Website email)
https://twitter.com/FMSLife_Off
(Twitter)[/url]