Pre-Season Report
Hello and welcome to the first of many reports about Leyton Orient's Road To Glory this season. Here we will be reporting on each game, giving our verdict and singling out a player who impressed us that game. Orient stayed in England but played all their matches away with a training camp squad ,giving the squad a chance to gel and prepare for the new season ahead. The Mighty O's faced Carlisle, Wycombe, Ashton Utd, and Leyton Orient U21's.

1st Game; Leyton Orient vs Leyton Orient U21's

Mathieu Bradbury scores a close range header from a corner kick taken by Dean Cox
2nd Game; Leyton Orient vs Ashton Utd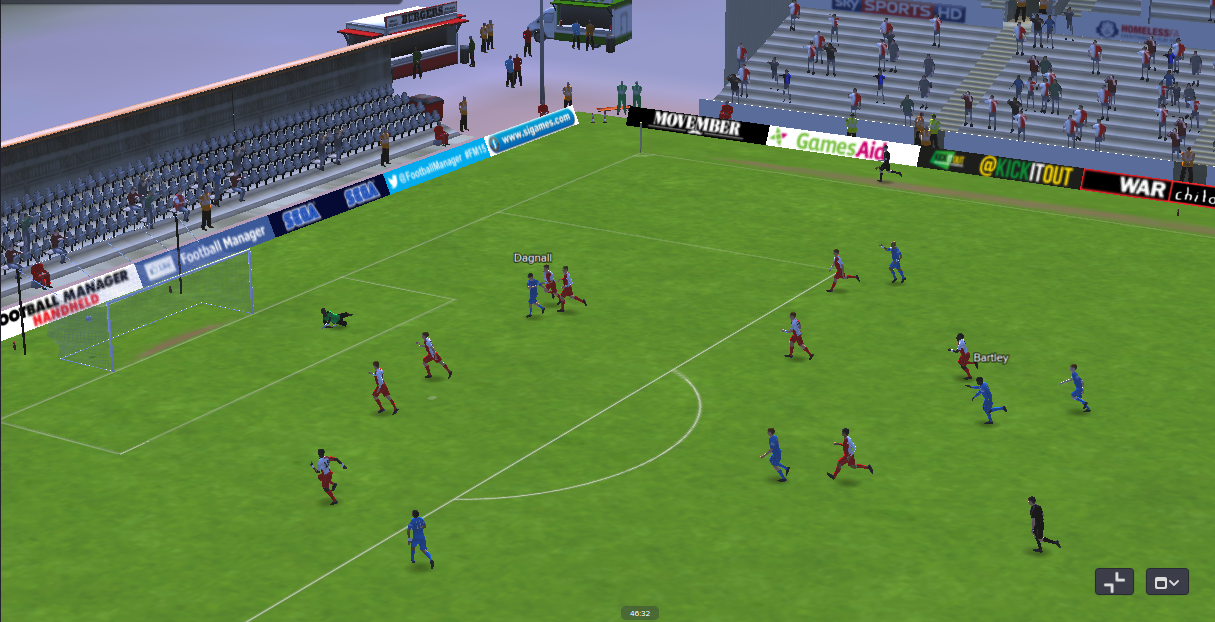 Chris Dagnall scores a precise finish inside of the box assisted by Marvin Bartley
3rd Game; Leyton Orient vs Carlisle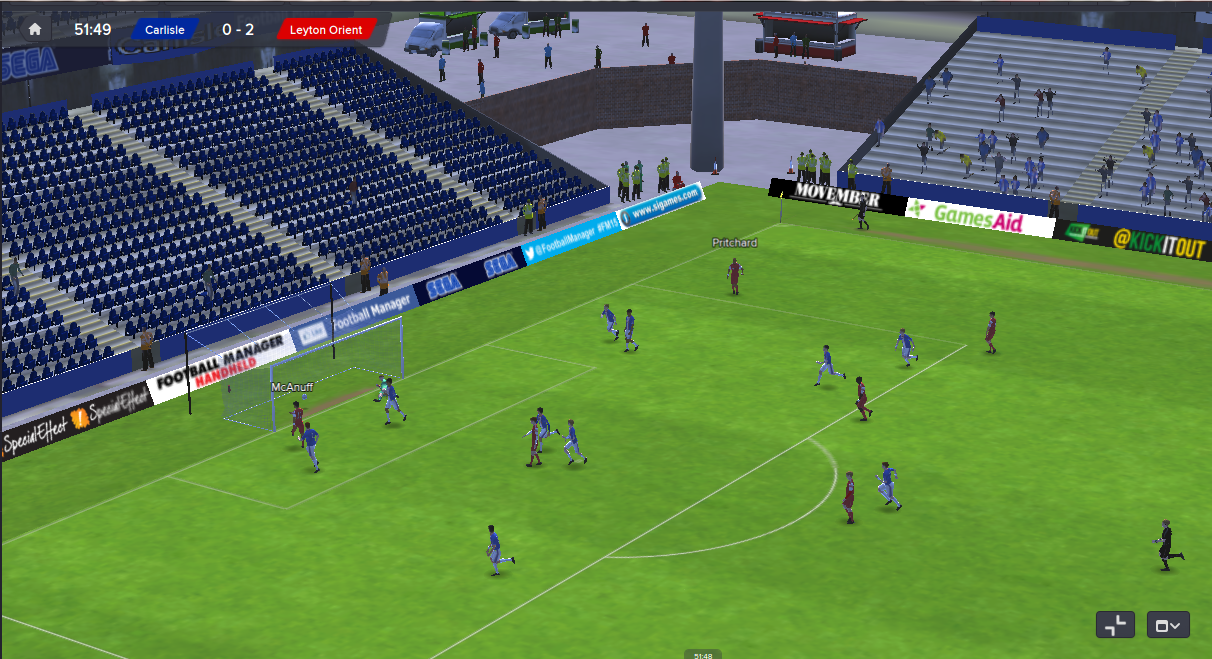 Jobi McAnuff scores an easy tap in from a low cross from Bradley Pritchard
4th Game; Leyton Oreint vs Portsmouth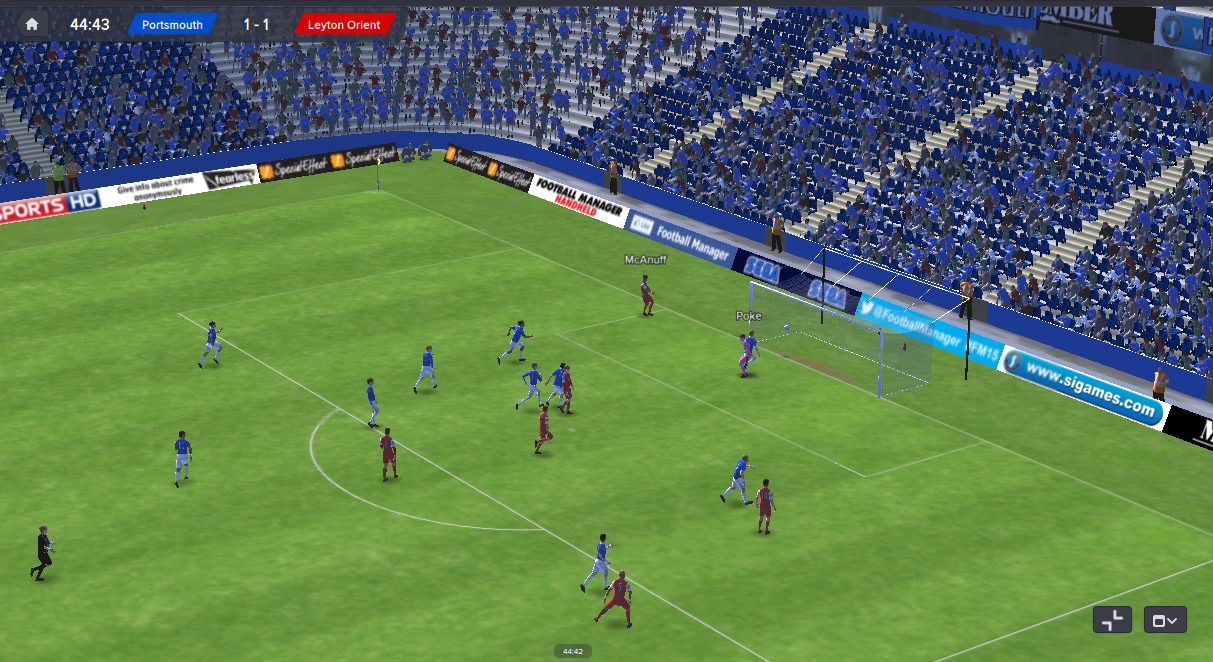 Jobi McAnuff scores a rebound from an angle after Romain Vincelot shot was saved
5th Game; Leyton Oreint vs Wycombe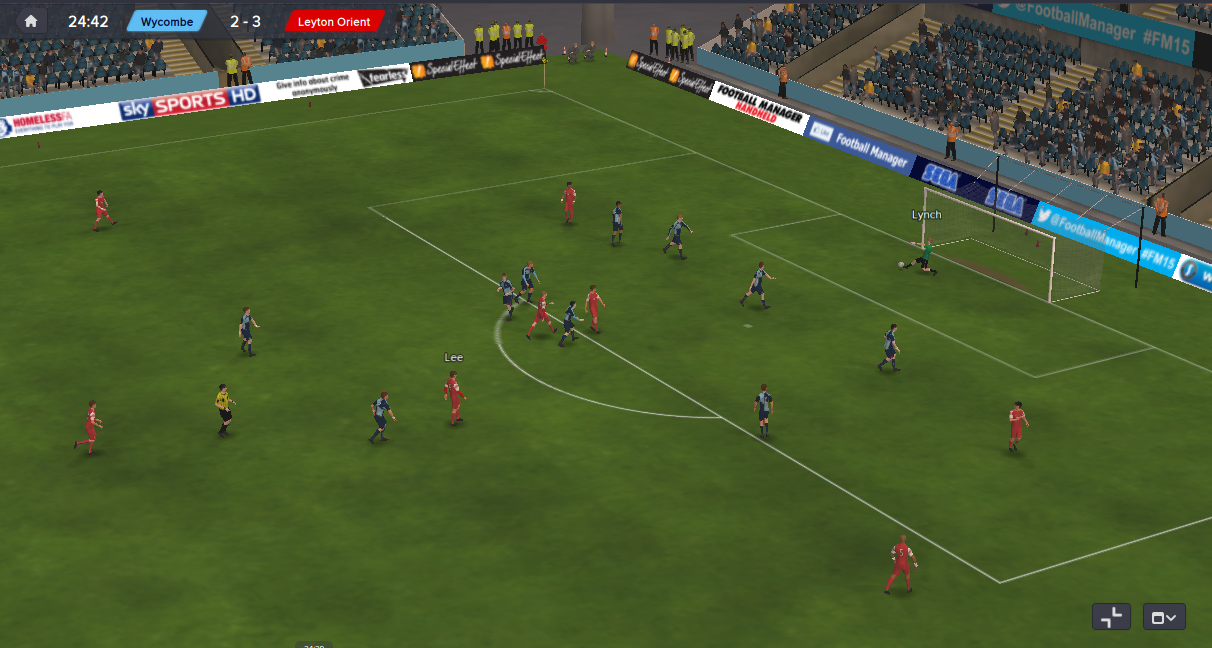 Harry Lee scores a long rage effort from outside the box to put Leyton Orient 2-0 up
Player of Pre-Season
The player of this Pre-Season was....
Jobi McAnuff
http://www.leytonorient.com/cms_images/mcanuff89-1890198_231x264.jpg
Jobi McAnuff scored a total of 7 goals in this Pre-Season campaign and assisted 5, he was also effective on off the ball which helped us create more chances which then led us to score more goals i hope him and the teams will keep this form ahead for the season.
C'mon Leyton Orient!!