Chapter 3 - #springcleaning


It's clear now that Tottenham was a firesale waiting to happen...except it never did. It's likely they won't be able to cash in on their most expensive and talented players. And since most of our team is made of cancers, here are our leading candidates to get rid of as soon as humanly possible: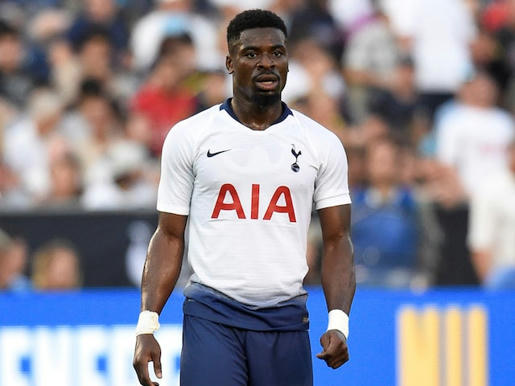 How Tottenham tolerated having such miserable talent at those wages is beyond me. Perhaps he wasn't an egomaniac as some of his teammates, but I sure as **** won't start my project with him as my starting RB. I have plans for KWP and whoever is chosen to be a rotation wonderkid RB.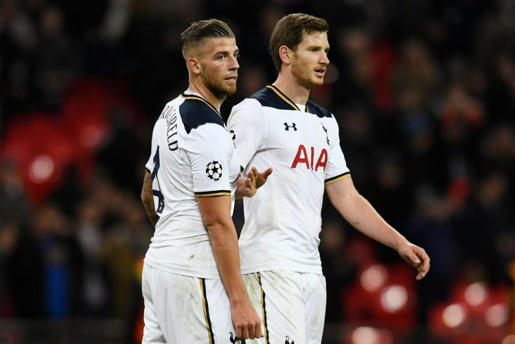 It would be outright silly to deny how talented these two are. However 1. Toby doesn't want to stay and has a 30 mil release clause and 2. Jan isn't keen on staying either. Cashing in and cleansign the locker room seems like the perfect combination.
If we could sum up the cycle of Poch's time in Tottenham with a player, Eriksen's it: a lot of promise that was later fulfilled but never quite able to make it all the way to superstardom while remaining a hot commodity and well known throughout Europe. Like most of his teammates, his ego got the better of him and we have to make the most out of his desire to leave. The money from his sale will do wonders.
[/color]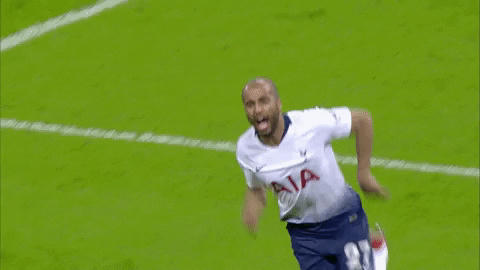 Yes, Lucas, I love you too. But not that much. I never quite understood the rationale of signing you in the first place, but you provided some historic moments and will be remembered for many years. Thank you and farewell.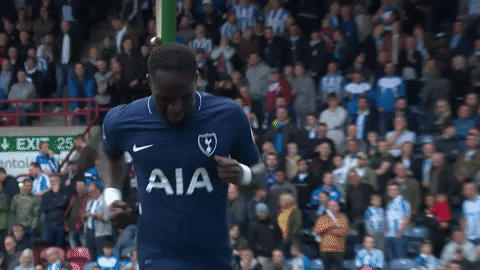 This couldn't come as a shock to anybody right? I've never seen it with this guy. Is he good at anything? Not in my opinion. And on top of it all, he likes to get snippy with the manager. If your Messi you can do that. If you're a waste of space, you're not.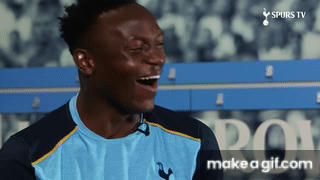 Never really quite saw the fit of Victor and this team. Even less with Dier present. When we begin the save he's listed by default, so we're going to roll with it, get those wages off and try to get some nice cash back for him.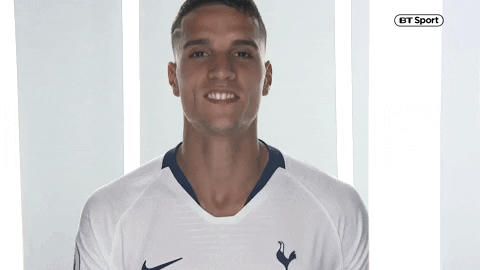 Not a fan. Period. I know he can be useful bla bla, but I just don't like the kid. Never saw the appeal. His wages are an insult to humanity and could never quite live up to what was once promised of him.


So there we have it. The list of the main players that will not survive our spring cleaning. I'm sure the remaining veterans are going to give me s***t for all their sales, but they'll shut up when they see what we do with all that money.
Stay tuned to see our first signings and how Tottenham handles the sale of some of their most important players...up next in #springcleaning (pt II)