So I just got this screen today and now my Genie Scout 15g isn't working.
I edited out my name at the top for obvious reasons. Just yesterday it was working perfectly, I've had no issues with Genie Scout until now. Here is my current version of FM15: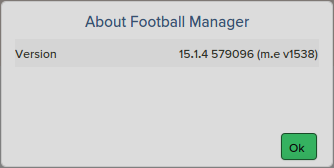 It's a legitimate version of the game, I've had it since the beta came out. Here are my computer details if they are necessary (I've noticed you asking people what OS they are on):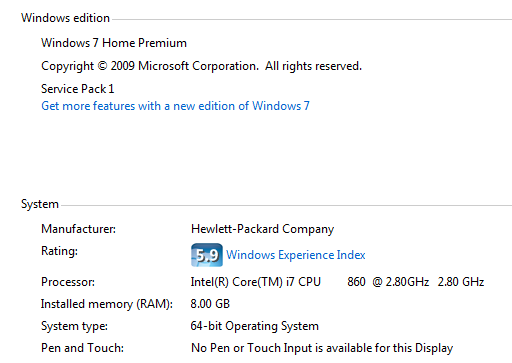 Is there an update coming out soon, or what?