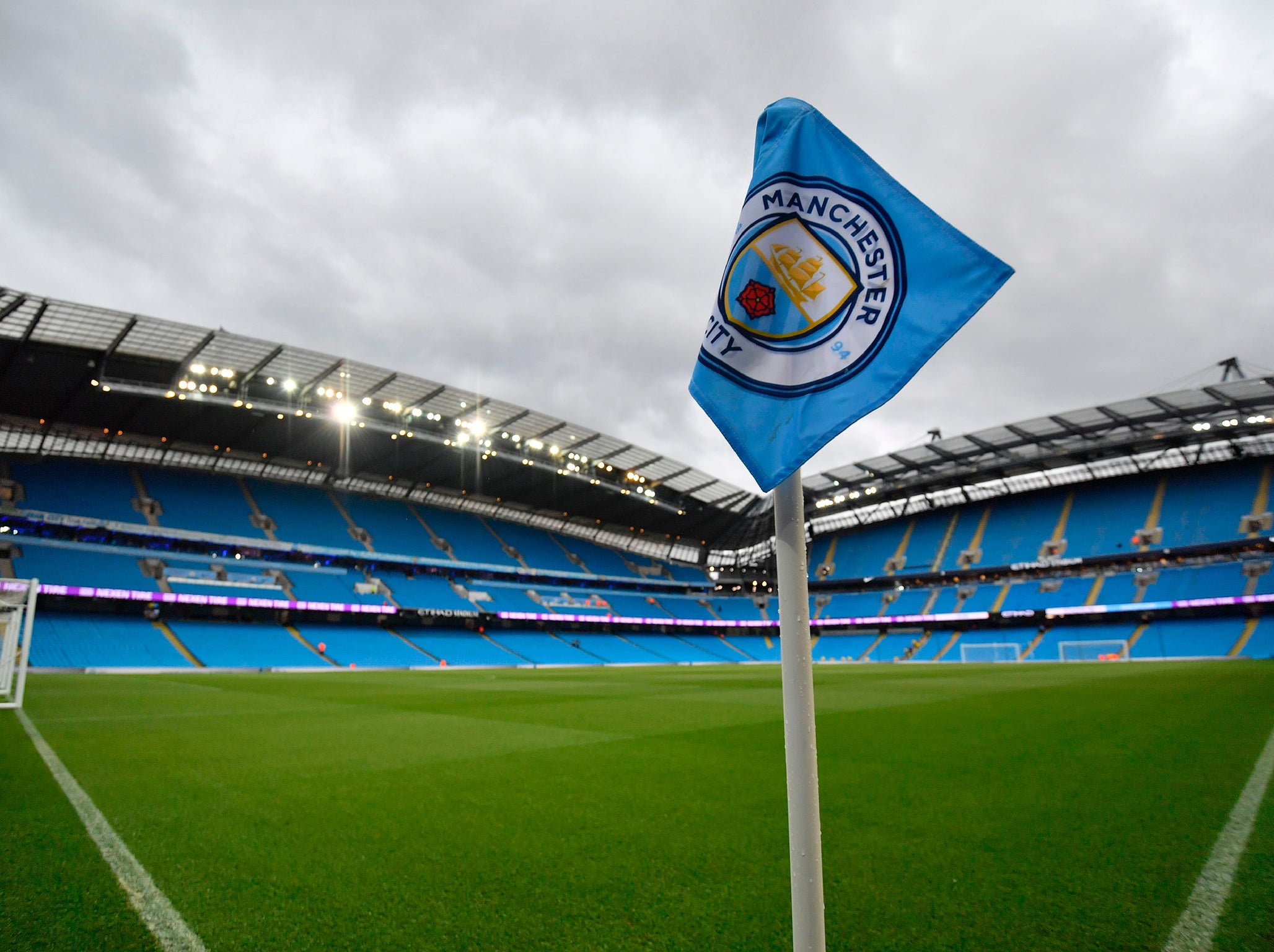 ---
Manchester City have agreed a double-deal for two 16-year-olds as Cardiff City's Mark Nicholls and Crystal Palace's Fatlum Halilaj sign youth deals with pre-contract arrangements in place.
Neither player has played a minute of first-team football for their former clubs, with Mark Nicholls' single time sitting on the bench for Cardiff City in the Carabao Cup being the closest that either player has got to playing first-team football.
Mark Nicholls has already been capped at Under-19 level for Wales after impressing for Cardiff's Under-18 side with his four goals in seven games in the youth league.
The Welsh striker will turn 17 in September which is when he will start his professional contract at City, earning £5,750 per week. It is unknown whether he will be loaned out to a lower division club this season. He has joined from City's affiliate club for a fee of £2.5million
Fatlum Halilaj was born in Klina, Kosovo but moved to London at the age of five, thus gaining British citizenship later in life. He is also half-Albanian due to the close proximity between Albania and the disputed territory of Kosovo.
The 16-year-old central midfielder signed for a fee of £7.5million from
The Eagles
who negotiated hard for their prized young asset. Eventually the Championship side gave in to City's offer.
He has impressed in the Crystal Palace youth teams with ten U18 appearances last season, scoring two goals and assisting once. He has yet to declare his nationality, having been given three nationality options.
Halilaj was reportedly convinced to work under Aapo Virtanen by Crystal Palace first-teamer José Vicente Solbes who worked under Virtanen in AC Oulu's first-team at the age of 16 himself before he signed with Crystal Palace in 2019 for a fee of £275,000 after scoring two goals in 11 Veikkausliiga appearances.
---

---
BigMaguire:
He was ageing and unhappy here, I think £40m is a good price regardless of his ability, which in itself is declining with lost pace.
Jim:
Only a £9million loss from when City originally bought him in 2015, so I'd say that we have done well to recoup so much from an unhappy player.
Scott:
Indeed, he wasn't going to get into the team this year.
TheLFCFan:
Well he's been here ten years, only one year of which he was trying to force a move so not as bad as you think even though there may have been a tinge of bitterness in your comment

SonOfAnarchy:
Good for all parties, really. Us, Watford and Sterling seem happy with the transfer so you can't argue with that!