Downloads
The best collection of quality files to enhance your Football Manager experience. Free for all to download without limitations.
---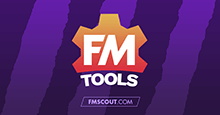 2722
The complete list of desktop apps and web-based tools published on FM Scout through the years. The home of Football Manager tools.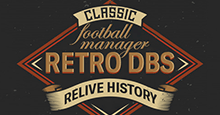 541441
A curated list of the classic Football Manager databases. Step into the time machine and relive football history!
↑