BackPostHeader
Borussia Dortmund yet to find new Head Coach following Klopp departure
Borussia Dortmund are still yet to announce a new Head Coach following the resignation of the adored Jurgen Klopp. Thomas Tuchel was heavily linked with the job at first, but the former Mainz coach denied interest in the job.
Time is rapidly running out for the Westfalen club to appoint Klopp's successor, there has been no shortage of names in the hat though. Ranging from prestigious names like Carlo Ancelotti and Arsene Wenger, to the unknown Moroccan, Omar Laska.
The Candidates
Carlo Ancelotti
http://i.dailymail.co.uk/i/pix/2011/09/23/article-0-0E083A3F00000578-901_468x312.jpg

Isn't being linked with any other clubs so Dortmund would face little, to no competition for him. Hasn't spoken of any formal negotiations between the two, but is a very likely target.
Antonio Conte
http://merdekabola.com/wp-content/uploads/2013/12/football_05_temp-1344063856-501cc970-620x348.jpg

After a short tenure as Italy manager, Conte's reputation has taken a bit of a beating. But remember this man guided Juventus to three consecutive Serie A titles. He may not be the front runner but he's not out of the running. Watch this space.
Manuel Pellegrini
http://www.breakingnews.ie/media/images/m/ManuelPellegriniManCityManagerCloseUpSeptember2013PA_large.jpg

With odds of 5/1 to be sacked this season, the speculation surrounding Manuel Pellegrini's future at the Etihad Stadium has far from gone away. He's a long shot, but there are worse options out there.
Arsene Wenger
http://static.guim.co.uk/sys-images/Football/Pix/pictures/2010/8/14/1281816157565/Arsene-Wenger-006.jpg

Has been linked with a move to the Westfalenstadion in the past. Unlikely to depart Arsenal, but if the Wenger Out brigade push hard enough, the French gaffer may seek pastures new in Dortmund.
Thomas Tuchel
http://cdn.caughtoffside.com/wp-content/uploads/2015/04/thomas-tuchel-borussia-dortmund.jpg

Tuchel was heavily linked with the job at first, but after denying interest in the job he has become a rank outsider. He was Klopp's successor at Mainz and knows how to cope with the pressure of a post Klopp era.
Omar Jones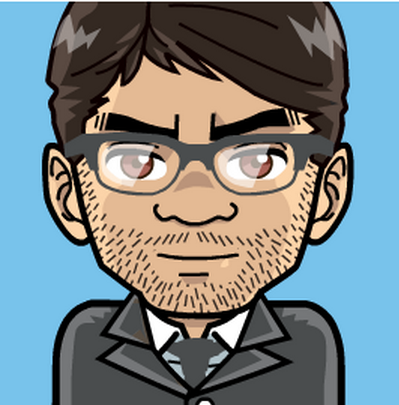 A surprise name in the mix with the others. He was an amateur footballer who retired at 27. His only managerial experience came with FC Barcelona B in Liga Adelante in 2013/14 where he guided them to 3rd.