BackPostHeader
So I'm doing this again
Okay, I know I always write stories that appear to have some promise and then I stop after 3 pages. And I know I have that Brescia story (we'll see where that one goes). But having taken some time to write some proper drafts for this one, I'm cautiously optimistic that this one can have some sort of longevity.
So without Freddy Adu, let's introduce ourselves to the main man of this story.
The Boss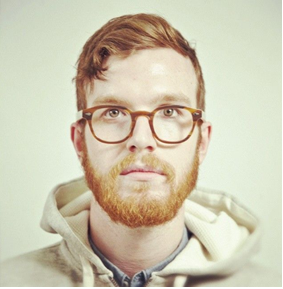 Finally a ginger manager! This is the man who's exploits we'll be following in this story, half German, half American. He was born in Dusseldorf, and supports his local team. Fortuna Dusseldorf, he also has allegiance to LA Galaxy due to members of his family living in the Los Angeles area. And from his time working in Brazil, Palmeiras.
Lars can often be fiery and perhaps over aggressive at times, but his passion for the beautiful game is clear. As is his will to win by any means necessary. Within the laws of the game at least...
The Club
Lars starts his journey in South America, managing in Brazil's top flight with Palmeiras. Having worked there for 3 years as a coach at reserve and then senior level. He'll take charge for the 2017 season following a 12th place finish under Eduardo Baptista in the 2016 season which will see him oversee a Copa Sudamericana campaign in his opening season with the Sao Paulo club.
You'll see in the opening update how he got the job at Palmeiras.
Honours
Index