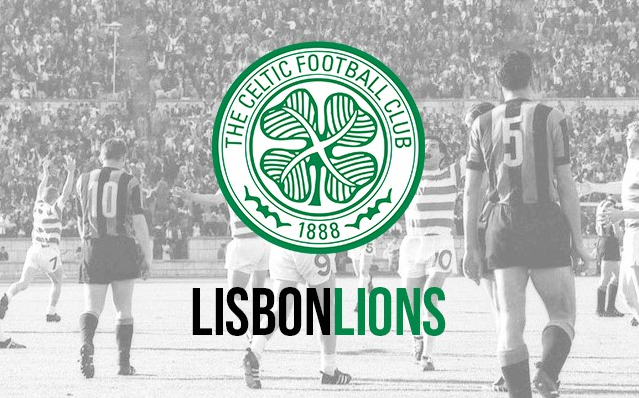 ---
Intro
---
---
In 1967, Celtic became the first British club to lift the European Cup, coming from behind to topple the famous Inter Milan defence 2-1. What made this win even more remarkable was that every member of the 15-man squad was born within 30 miles of Celtic Park, making the 'Lisbon Lions' the greatest homegrown team in the history of football.
I will be taking over Celtic and recreating this legendary side in the modern era, more than 50 years since Jock Stein's men showed that free flowing, attacking football could trump the bitter, cynical Italian defence. The aim of the save is simple:
to win the UEFA Champions League with a squad comprised entirely of players born within a 30 mile radius of Celtic Park.
This means I can develop players through my youth intake, and also sign players from other clubs that were born within that magic 30 mile line. I cannot renew the contract of anyone born outside the radius, and I will be looking to get rid of those players as quickly as possible without unsettling the squad.
No Scottish team has made the continental final since that day in Lisbon, and now I will attempt to not only bring the trophy back to Glasgow, but bring it back with Glaswegians.
Index