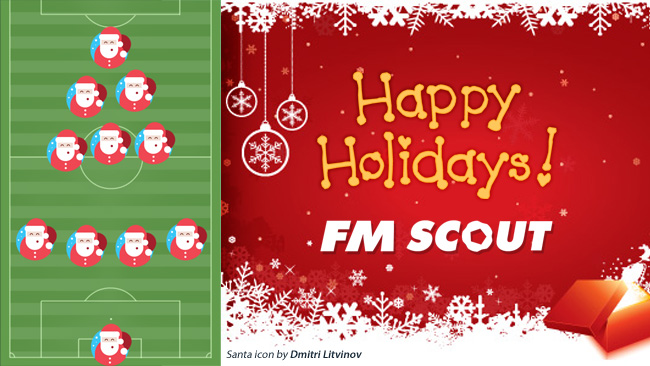 On behalf of everyone at FMSCOUT, I wanted to wish you and your family a very happy holidays.
I also wanted to THANK YOU for supporting us this past year. Whether you've been following our material for just a few months or for years – I want you to know that I truly appreciate you and your passion for Football Manager.
We're going to be creating new content and offering even MORE value in 2015 – and I'm happy you are in our community.
I hope you enjoy a very special holiday with your family and loves ones. Looking forward to growing together in 2015. Wishing you nothing but the best this holiday season.
-Stam