Moyes departs for Old Trafford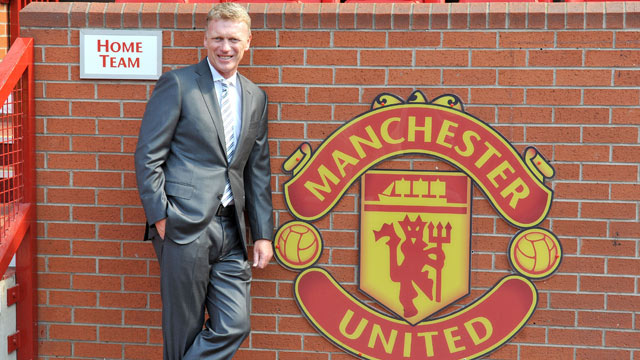 Life is now different for Everton as their manager
Goblin
David Moyes has departed the club to join English giants Manchester United. The search for a new manager is on with Roberto Martinez originally being favourite for the job after winning the FA Cup with Wigan last season, but he has said that he will be departing Wigan but will not be joining another club.
Everton's Head of the Supporter's Association has told us that: "
Seeing David [Moyes] leave, I guess you could say is saddening because he did improve our club but in recent years, we haven't been the same team. We just can't seem to make any progress in the league at the moment
"
He continued by saying: "
We want a young manager who is determined to lead this club, and help develop our team, but most of all become better than our fierce rival Liverpool which all of the Everton fans can tell you that we want to beat and be better than
"
The Everton chairman Bill Kenwright has teased about young managers by saying:
"Of course, we respect the fan's opinions and we will be looking for a younger manager. I don't know how young, maybe even a teenager (laughs). Haha, you never know!
"
The odds for the next manager are now available at the bottom of the article for you to see, but who do you think will be the next Everton manager?