Raheeminho
Schalke, Die Königsblauen, arguably Germany's third biggest club. I've had a soft spot for them ever since Huntelaar had that phenomenal season when he scored 49 in 47 matches. The third highest in Europe's top leagues behind Messi and Ronaldo.
From then on I came to like the club, I watch matches pretty regularly and of course, Julian Draxler is my non-Liverpool favourite player. I've personally touted him the new Kaka as their playing styles are scarily similar. So that's my copyright don't touch it.
So I thought "Hey, maybe I should do a story with the because ya know, I have nothing to do with my life until October." So here I am. I'm aiming to keep this story running until FM15 with bi-daily updates until I'm whisked away to the big world of university and grown ups when I'll still play but not as much. But for now this will be my main venture. Enough about me, onto what you all came here for.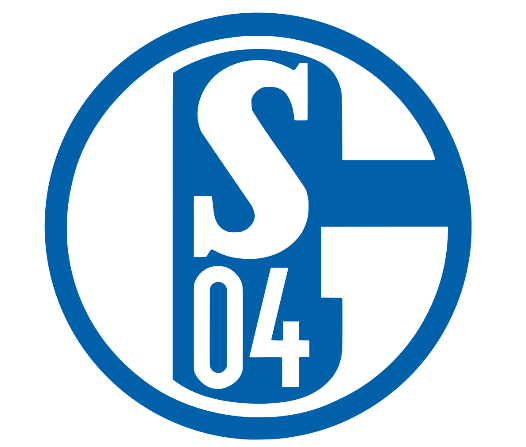 I always thought I'd have a break before returning to football when my playing days were over. I thought I'd settle down for 10 or so years in my villa just outside Seville with my wife and four beautiful children, perhaps I envisioned myself back at Madrid. The city I love. I had things planned, maybe not carefully but I thought I knew where I was heading roughly. This wasn't even in my wildest imaginations, let alone part of my plans. But here I am, back in Gelsenkirchen after 2 years. To be quite honest, it's without a shadow of a doubt better than Qatar. To anyone reading, I advise you against going. It's hot, barren and hot. Did I mention it's hot? It's polar opposites to west Germany.

I'm deleighted to be back though. I spent 2 great years here, we had a great run in the Champions League which was my last shot at it. I have an affinity with that competition. I love it and it loves me. Let's hope that trend continues now I've taken the jump to becoming a manager.

For those of you who don't know me, I'm Raúl González Blanco. Former Real Madrid and Schalke 04 player. You know all the first chapter of my life, but not even I know what's awaiting me in the next.