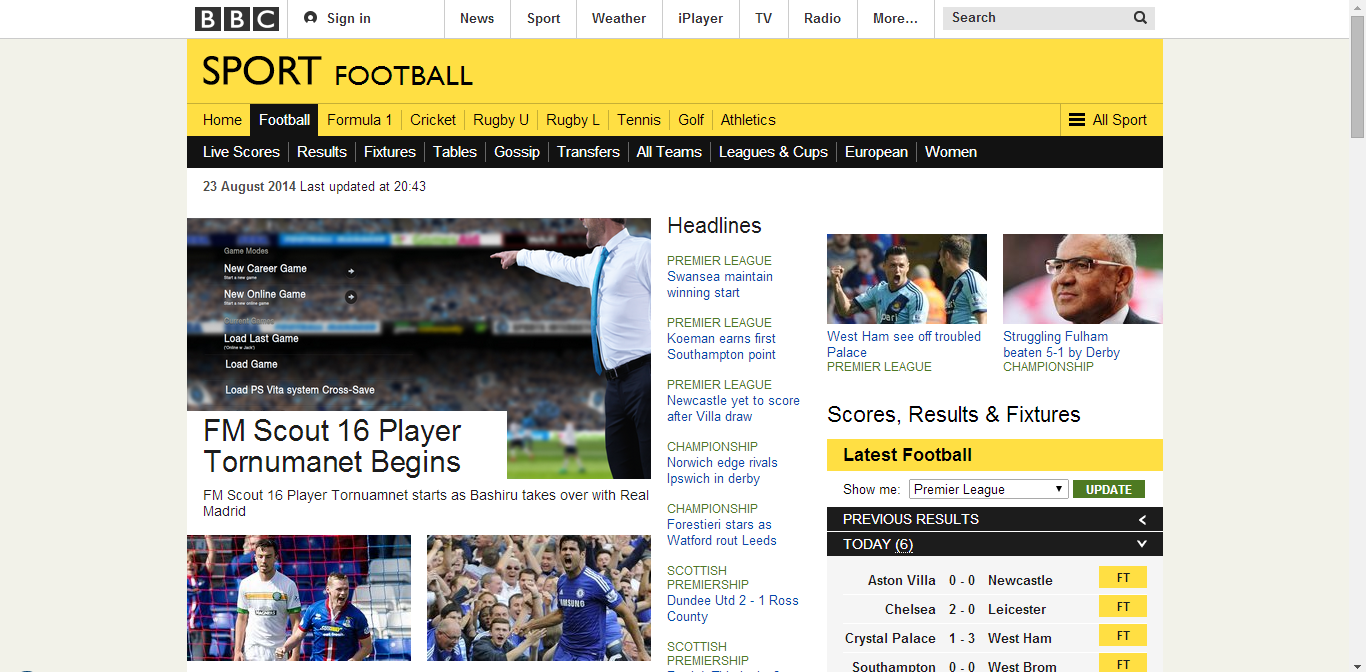 How it will work
16 players first come first serve will pick any team any team in the world i host this and also will be participating and i choose the team Real Madrid. Matches will be played in a versus match mode against your opponent it is your responsibilities to arrange an available time with your opponent to play. Come and tell me the result of the matches in Private messages and the rest will be sorted out. If your opponent is taking way to long an automatic win will decide the outcome. There is only 1 leg in each round.
Winners prize has not been decided yet. Good Luck!
P.S Is the chat not working for anyone or is it just me?
Don't mind my spelling