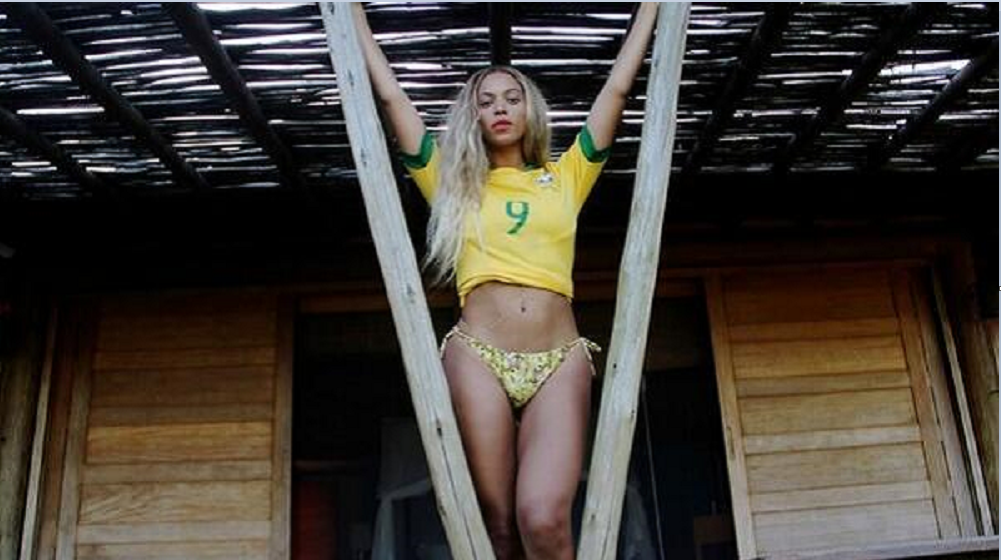 Shock as Singing Sensation takes up football
Beyonce,32,takes up football management as
her quest starts as an unemployed manager
Beyoncé Knowles who has about a million albums and record deals has shockingly came out and announced that she would take a break from her singing life to pick up football management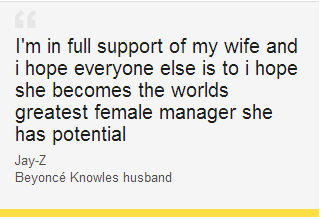 Beyoncé also said she would like to manage an American team or an English. Beyonce will start her career unemployed so her best offer will most likely be the team she will choose.
http://cdn-media.hollywood.com/images/l/beyoncerefoutfit_620_020113.jpg

Beyonce with a career in sports already dressig up as an American Football referee.
Nice.
Beyonce quoting "Football hasn't been my favorite sport but i wanted to take up something new,different to boost my career in a good way so i thought this would be a good idea."
Beyonce will start her career as from tomorrow searching for a club that will suit her with her best availble offer