After a week of taking a break from FM, Today (26/02/15) I decided to come back to it however I soon realised that due to clearing my desktop a few days beforehand, I had accidentally put the steam client app in my recycling bin (Does this even have any effect on it?) When I went to play FM today I took it out of the recycling bin, onto my desktop and launched it thinking that I would have a nice, relaxed session of FM. After spending a fair bit of time updating (Which I wasn't worried about since I hadn't been on in almost a week so there were more that likely to be some updates), it told me that I was on a new computer (which I'm not) and that a security code was sent to my e-mail to prove that I am the same user. I just went along with this however I then had to install all of my FM games (my other games had disappeared but I'm not too worried about that since I didn't play them anyway)and after all of the FM games were installed, This showed up on my desktop: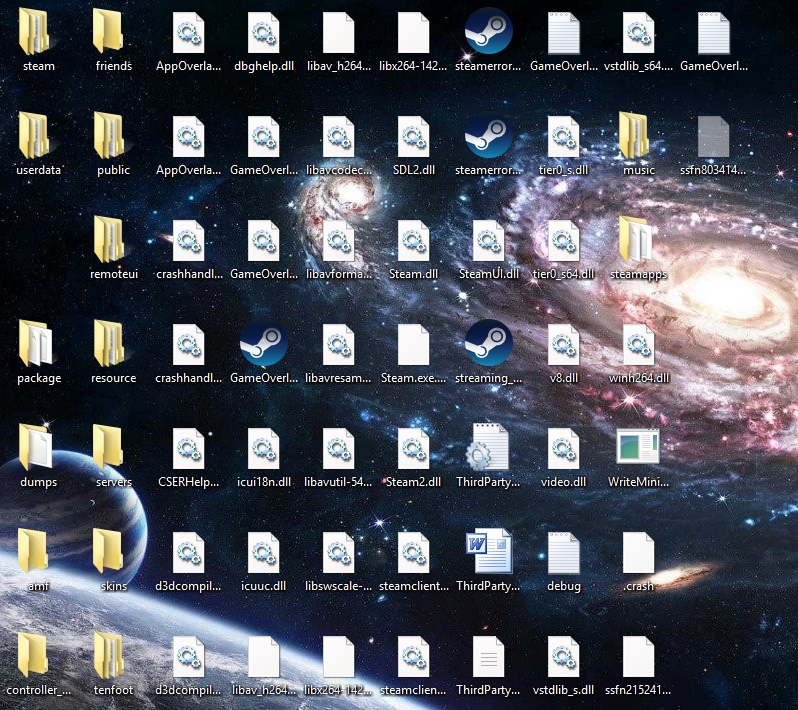 This was when I began to worry a bit so I opened FM15 and thankfully all of my saves were still there so I loaded the save I was planning on playing tonight and everything was fine except that the competition names had gone back too default despite the fact that I had downloaded and had been using an editor file with the real competition names. I then opened FMEL and tried to load my game but it said this: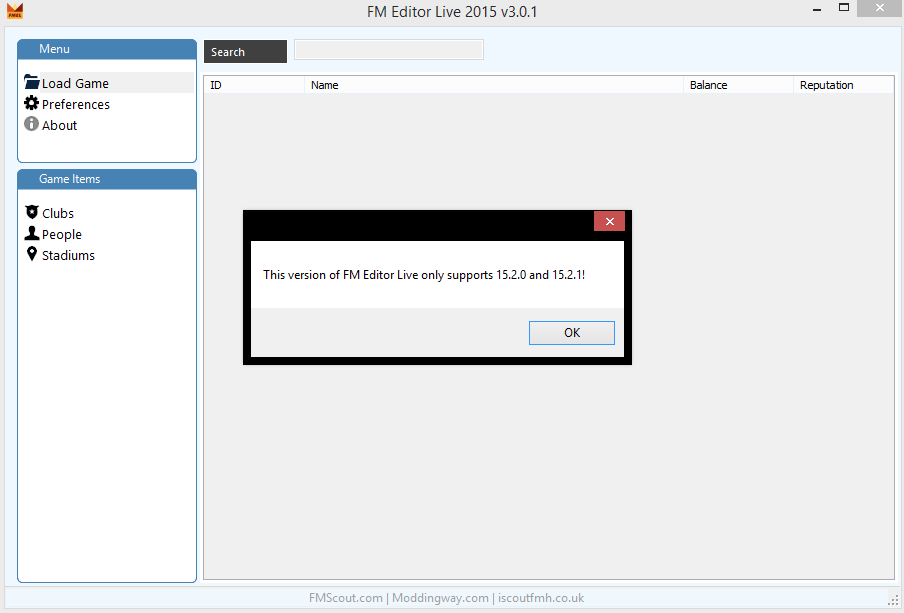 I then came onto this site and was informed by a member that there had been an update for FM15 yesterday (15.3) which explained why the competition names had disappeared however When I went through program files (x86) > Steam > SteamApps > common > football manager 2015 > data > Db, there was only a folder for 1500 and none for 1530 Why is this the case despite steam spending lots of time updating and when I opened FM15 to start a new game, it said that I was using 15.3? Any help is greatly appreciated.