BackPostHeader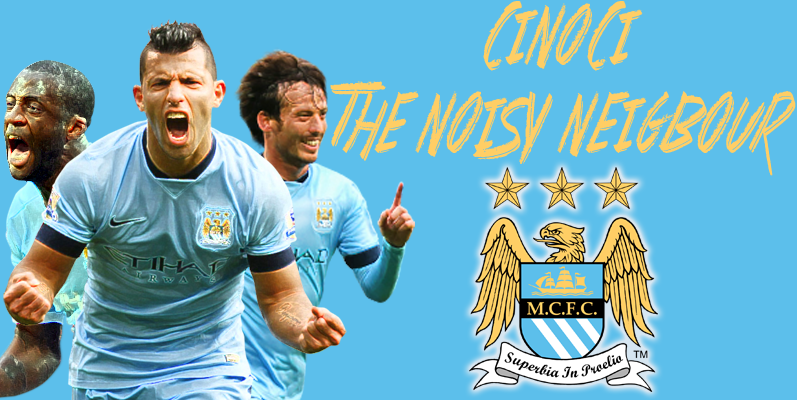 Introduction
Erm...Hello I'm BackPostHeader. You might (probably not) know me from my YouTube channel 'BackPostHeader'.
I was searching for Football Manager tips when I came across this website. And I read Glenn T's David Beckham and Liverpool stories, which I thought were brilliant. Since I'm close to ending my school year I thought I might try this story lark. I have no idea if my writing is good enough for you but I just wanted to try and do one of these to see if I enjoy it.
This story will be on Manchester City the team I support. The manager will be myself, Omar Laska, his nationality will be Moroccan (my dad originates from there) and his preferred formation is the 4-2-3-1 wide style. I'll be trying to get more english players into the squad, and then conquer the world!

Before I start I'll do a list of players I'm interested in.
Robert Green- He could be good backup for Joe Hart and would give us more English players, which we really need.
Luke Garbutt- I really like this guy in real life, he's a good young left back which we need.
Aaron Cresswell- He's just joined West Ham but I will try to get him in season 2.
Paul Pogba- Yaya Toure's successor will be very expensive but surely worth it.
Kevin De Bruyne- I don't think he'll join in real life but he could be a great signing.
Raheem Sterling- Very good player who joined us yesterday.
Marco Reus- He's been linked with us and I love his speed and dribbling ability.
Patrick Herrman- He's a very quick, direct winger.
Enes Unal- A player we signed in real life as well. A great young Turkish prospect.
I'm hoping to play around 3-5 seasons and create a great team. These are my aims for each season.
Season 1- I want to get into the top 4 teams in the league, develop some youth players and get to at least the semi final of the league cup or FA cup.
Season 2- Finish at least 2nd in the league, get into the champions league quarter finals and sign and create an english core.
Season 3- Win the premier league, get to the champions league quarter finals, win either the FA cup or the league cup and start to have players like karim rekik, marcos lopes and jason denayer in the first team.
Season 4- Win the premier league, get into the champions league semi finals, win either FA or league cup, have an english player in the first 11 in attack, midfield, defence and goalkeeper, begin managing a national team.
Season 5- Win all titles, have english core with at least 4 players with 5 star+ potential/ability.
Before signings I will play this team.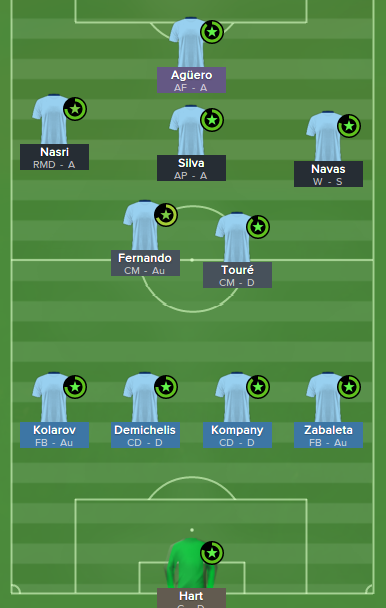 I am using the 15.3.0 update and the fmscout.com Scorpio skin.