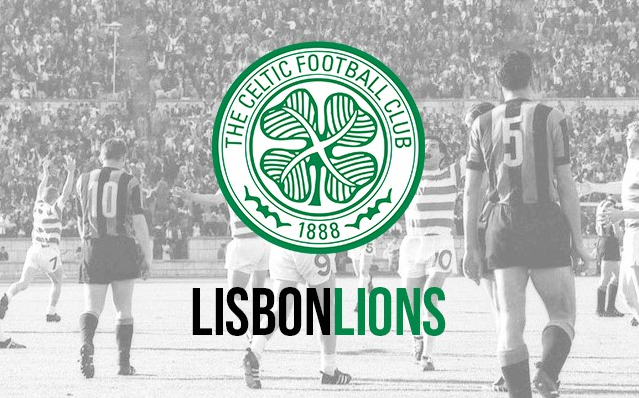 ---
Prologue
---
---
The idea of a homegrown team - a completely homegrown team - winning the Champions League is one that is valued by many Football Manager players and it was, of course, achieved in 1967 by Jock Stein's 'Lisbon Lions'. This Celtic outfit defeated calcio champions Internazionale with a blistering display of attacking football, and remarkably all 11 players were born within 30 miles of Celtic Park. Led by club legend and star forward Jimmy Johnstone, Celtic became the first Northern European side to lift the Cup, and in doing so, the Lisbon Lions were immortalised for eternity.
Today, Celtic are the dominant force in Scottish football but are yet to return to their impressive heights in continental competition. Boasting a competitive but underwhelming squad, the Bhoys are regular group stage entrants but struggle to impress. This season, they are bolstered by the signings of key players such as Scott Sinclair and Mousa Dembele but they remain largely unimpressive in comparison to the powerhouses of Europe.
With all this in mind, I will be taking over the club heading into the 2016/17 season - the 50 year anniversary of the Lisbon Lions. Although I don't think we'll be celebrating 50 years with a Champions League win, I hope we will soon become European powerhouses. And we'll be returning to the top in the same way Stein's side did - completely homegrown.
Save Rules
- only players born within 30 miles of Celtic Park may be signed
- reasonable offers for 'non-Lisbon Lions' must be accepted
- youth is a priority
Save Goals
Short Term
- win the Scottish Premiership
- advance to the group stages of the Champions League
- assemble a homegrown backroom staff
Medium Term
- win a match with a 'Lisbon Lions' XI
- make it to the knockout stages of the Champions League
- develop top quality youth into first team players
Long Term
- go an entire Premiership season unbeaten
- win the Champions League with the new Lisbon Lions
- have a team of Celtic youth academy graduates
Hope you guys can all follow along and enjoy!