Welcome
---
Welcome, readers, to my latest story attempt. This time, I'll be taking over English lower league side
Fairwarp FC
, who play in the 22nd level of English football. I want to have a long, wholesome save and story where I create plenty of personalities. I'll be making this save doubly hard with my transfer policy:
only players from the youth intake born in Fairwarp can be signed.
---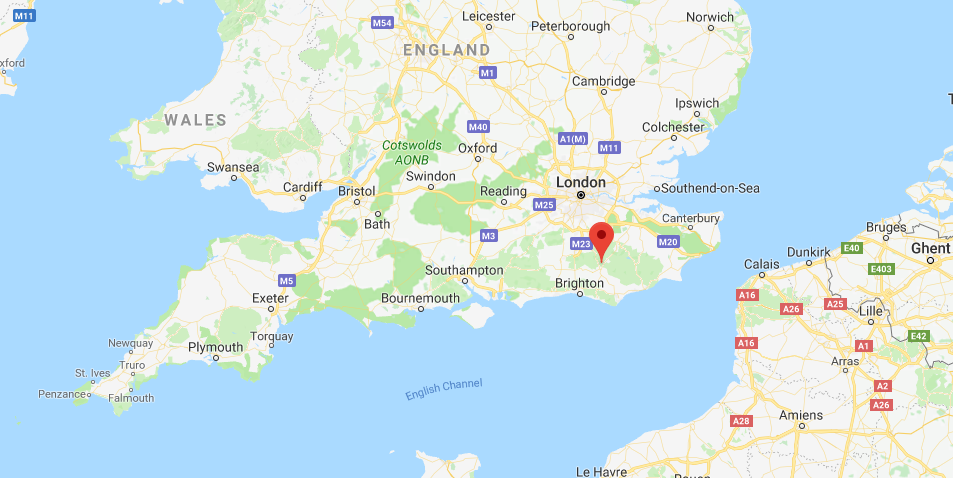 ---
Fairwarp is a tiny village in the Wealden district of East Sussex, so insignificant that Wikipedia doesn't even list its population. It's fair to say that the Stags are a largely forgotten club in a largely forgotten area of England, but I plan to change that. Not only will I give the town something to be proud of, I'll be providing townspeople with employment opportunities as well. I want the football club to be the lifeblood of the club.
---
---
The club plays it's home games at the
Queen Elizabeth II Field
, which is, in my opinion, an amazing name for a home ground. It has a current standing capacity of 1000 and our facilities are poor for both training and youth. Hopefully, we can continue to improve those and make the QEII Field the ire of every small club in East Sussex.
I'll be starting the season at the beginning of the 2018/19 season so I can get my first crop of youth players. Hope you guys enjoy!
---
Index
---