Retired Footballer Rants About Bayern and Top Clubs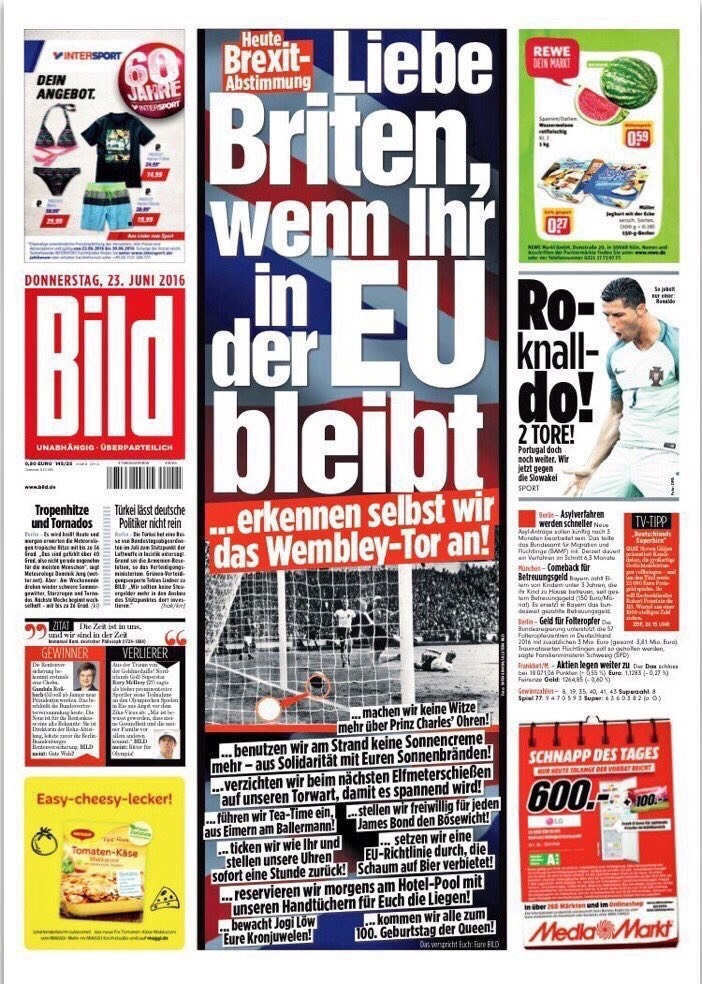 German football pundit based in Indonesia takes on the biggest clubs in the country as both German clubs lose out in the Champions League.
Leon Schmidt: "To answer your question, I believe German football can only be fixed if we find a way to replace the likes of Bayern Munich and Dortmund; not buy their way to the top like RB Leipzig but build a team that has a style of play ingrained in them from the youth level. You can't keep competing with the likes of Manchester City and PSG as they'll always have another 100 Million euros to spare."
Hoffenheim midfielder Leon Schmidt was destined for a long footballing career until a ill-timed tackle left him on the sidelines for nearly a year. Although he was in the squad for Hoffenheim during the next couple of seasons, he never made a full recovery and was released of his contract the following year. without making a single senior team appearance after his injury.
After failing to make an impact in a couple of failed moves to Lotte and Munster in the lower leagues, Schmidt saw an opportunity and moved to Asia as the football leagues there were starting to gain traction. He became a regular for Indian side, East Bengal, racking up 23 assists and 8 goals in two seasons during which the side finished 2nd on both occasions.
It was Indonesia where Schmidt became a cult-hero for his on-field performances and his off-the-filed philanthropy - helping build schools and coaching football during a series of injuries that plagued his time in Indonesia. It's where the 39-year old has spent his days post his retirement as an English commentator for the Asian broadcast for the German Bundesliga.
The comments made by Schmidt have not gone down to well with the top bosses in the Bundesliga, with one unnamed boss saying, "
If it was someone who was trying to change things, I would take it seriously. It's easy to sit in an air-conditioned room commenting on the state of the game when we're down there making real change.
"