Learning The Past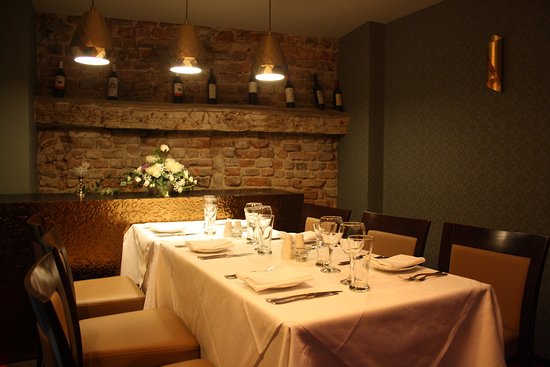 January 28th 2010
They say time heals all wounds. That didn't seem true to Jacob, not in his case. Not when he heard his dad's voice for the first time in years. The first thing Jacob did when he heard his dad, George's, voice for the first time in twenty-eight years, was punch him across the face. He wasn't sure if it was because he hated his dad. He wasn't sure if it was the fact it was the first chance he could get a release of anger after hearing X, a man he saw as a father figure, had died. Or maybe even a combination of every little thing that had pissed him off in the past twenty years since his life was turned upside down.
Jacob had struck many a man since getting into his new trade, not for a few years mind, since he now had people to do that for him but he still hit his dad pretty hard. Having hit George, Jacob regretted it, he sat his dad up who had understood the release of emotion from his son and laughed off the punch. As much as he was laughing, perhaps impressed with the force of the strike, it had hurt the now sixty year old. With alcohol still in both mens systems they had decided the best idea was to meet for a meal the next day to talk over what exactly had happened over twenty years ago.
That led to today, both men sat across from each other at a table in one of Jacob's personal favourite Italian restaurants. It was a place he frequented often with the owner Luigi saving him a private table in the backroom, with a selection of his finest wines on offer.
"Well, you are clearly a powerful man now Jacob, I can't imagine this comes cheap?" questioned George, as he tried to gauge what his son did for a living.
"I have friends in good places, and what better place to have friends than at one of the best Italian restaurants in the country let alone the city." responded Jacob.
Both men knew this was merely small talk and they had much deeper and perniant issues to get to, but with an uncertainty of how to exactly approach it. The alcohol induced states the pair had found themselves in yesterday had taken away some of the shock of seeing each other for the first time in almost three decades. It was 1982 when the pair had their home torn through by the police like a tornado ripping apart their worlds but now they sat face to face with each other once again.
"Quite the shiner there," Jacob noted as he pointed to his dad's eye.
"Yeah, you caught me well." his dad laughed.
"Why did you guys never come and find me dad? You said you would, but you didn't. Why?" Jacob blurted out, as he choked back tears.
It had been a question weighing on Jacob's shoulders ever since he first made his way to Johannesburg. He knew he had gone a fair way from Cape Town, but he had been certain his parents would always come and find him somehow. His mum had promised she would find him after all.
"Jacob, we didn't stop looking. We searched and searched for months, months on end. It was a non-stop search. It drove us both crazy. We didn't sleep, we didn't eat it was the only thing we cared about. Then we found your shirt. On the highway, bloodied and ripped, it broke both of us. I turned to drink for a few weeks, imagining the worse. But then I got back to looking for you. I knew you couldn't have passed. It was impossible, I knew you were alive somehow some way. I made it my life mission to find you and I never gave up." George told his son, not quite telling the full truth with his drinking going on much longer than he said, and his search ending much sooner.
"And mum? Where is she? Why isn't she with you?" asked Luke.
"Your mum. Jacob I hate to tell you but you are old enough to know. She gave up. She gave up on you and when I had a blip and turned to drink, she began a relationship with another man who lived next to us. She left me and she gave up on you son." George once again exaggerated the truth.
"She gave up? She couldn't have, she promised me." Luke begged, hopeful his dad would tell him something different.
"I am sorry Jacob, she didn't. She met another man, got married to him and had another son." replied George.
"She replaced me? Do you know who the kid is?" asked a despondent Jacob.
"You'd have heard of him. Her son was Luke Hendricks, the Bafana Bafana player." answered his dad.
"Luke Hendricks." Jacob repeated, with disdain in his voice clear.
Replies
James:
Firmino is a tough one and he may well still go but he gives the squad a great level of experience and has been a great member of the squad for many years. He struggled to adapt to his new role last year but we can let him off for that for one season I think.
I hope this update has answered some of those questions for you