Hi everyone. Basically, I have an all-time great save with Adelaide United FC in FM15. I have managed the club for 28 seasons now, and the side is entirely homegrown through my own youth academy. It's been a really fun save and I feel like writing about the upcoming season. That's pretty much it, enjoy it hopefully, if not it should still be fun for me.
---
1on1: Hugo Montgomery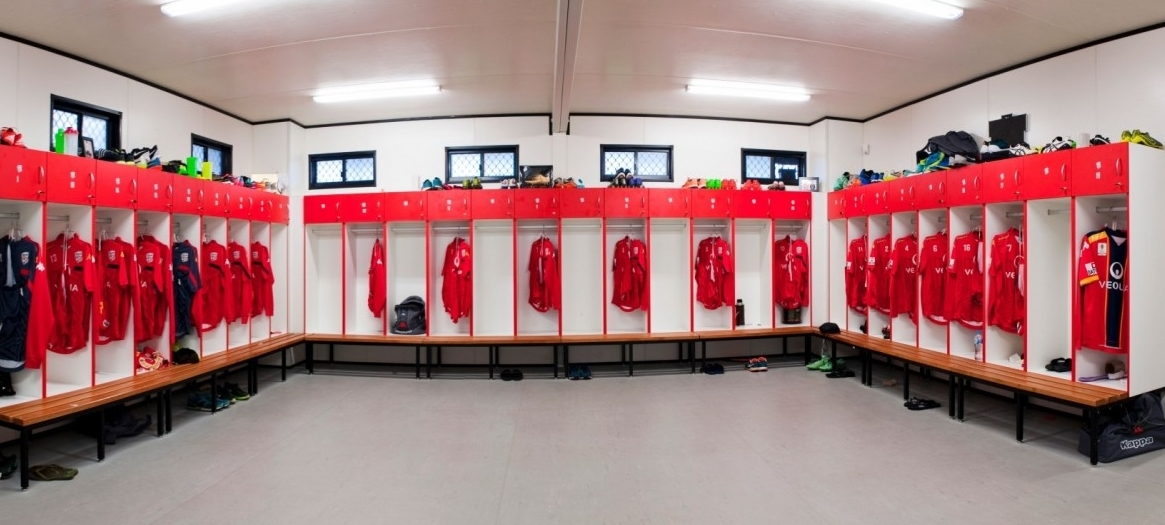 ---
Hugo Montgomery has seen it all in his time as Adelaide United manager, and then some.
The 58 year old has overseen drastic change both at Commonwealth Stadium and in the A-League itself. He has witnessed both institutions rise to become the most prestigious and feared in Asia.
Like I do every year, I sat down with the legendary boss following the conclusion of the season to gauge his thoughts on the Reds as they continue to forge a new path of youth development.
"Hugo, it's safe to say that last season was an up-and-down one for the club's standards - maybe not every club, but certainly for Adelaide United. Losing the Asian Champions League final, trailing to the Mariners for much of the season and an embarrassing exit in the FFA Cup semi-finals to the Bentleigh Greens. Why do you think this was?"
"I think it is pretty clear we are taking a bold approach at the moment, we are investing very heavily in our youth academy and fast-tracking a lot of players into the first team side. You look at players like Steve Johnson and Christian Ricciuto, when they were starting out they only really got a look-in at ages 19, 20, 21. Nowadays we have the ability and the willingness to give someone like Tory Tibaldi or Rob Hiern an extended run in the side at a much younger age. These are all supremely talented individuals, and even with such a young side we were able to clinch the championship, but with this will inevitably come a level of inconsistency that will only improve with age and experience."
"You did field the youngest squad by average age in the league last season, tell us a bit more about the challenges and the perks of managing such a young team."
"It's very fun, that's for sure. We have put so much time and effort into building our Next Generation Academy over the last 25 years and to see such immediate success from its graduates is extremely rewarding. Like I mentioned earlier, the inconsistency comes part and parcel with such young players but the tradeoff is we're seeing them develop much quicker and give themselves every opportunity to succeed overseas."
---
The Adelaide United youth squad have 4 of the last 5 Youth League titles
---
"In regards to players going overseas - you lose captain
Harry Williams
on a free transfer to Holland and just recently allowed
Steve Karakasilis
to join Trabzonspor. How will these departures affect the side moving forward?"
"Harry will be a big loss, for sure. He's been an outstanding servant of the club for a long time now and a great captain over the past 2 years. We couldn't lock down a suitable contract for him and it was entirely fair of him to decide to test himself in Europe. I used to be very, possessive I guess when it came to my players leaving the club. But I think now we have such high quality young players coming through the ranks that I'm actually happy to give our players a chance to shine in Europe like Marc [Calandro] and Peter Deeley have, for example. Steven is exactly the same, he developed extremely well here and was a staple of the side at a young age but after a certain point what more do you have to prove as an individual here? He has a Champions League, he's won the championship multiple times - why not test yourself in Turkey?"
"Steve Johnson - will this be his final season?"
"No. No, I don't think it will. We all know Steve is ageing like fine wine at the moment and has been a pillar of consistency and brilliance for this young side, he's such an incredible role model and the last of that 'golden age' I guess you would call it. His body is still holding up well and if he's playing at the elite level currently I see no reason why he can't still be playing in 2, 3 seasons time."
---
Despite turning 36 during the season, Steve Johnson is widely considered to be at the peak of his career.
---
"You've obviously emphasised the young players at the club, talk us through some of the players you're most looking forward to for the new season."
"Well the obvious culprits at the moment are definitely Rob Hiern and Greg Rayner, two 16-year olds who broke into the first team squad towards the back end of last season. I can genuinely say they look like being two of the most talented players to come out of our academy so there's expectation there for sure. Greg, who's the very first son-of to come out of the academy, will have a real crack at a first team spot this season with the departure of Steven [Karakasilis] and if he can do that at 17 that will be extremely impressive indeed."
---
Greg Rayner's dad,
Nathan
(pictured above), played over 400 times for Adelaide United over a 15-year career.
---
"
Steven Brown
was one of your best players last season, coming back to his boyhood club on loan from Dnipro. Is making that move permanent one of your goals this season."
"Definitely, definitely. I think Steven is extremely happy to be back and he's still in talks with Dnipro about his future there. He knows that if he does decide to come back there'll be a contract on the table for him, he was one of our best players last season and I'm looking forward to seeing what he can do this season again as one of our experienced guys."
"Finally, what are your predictions and hopes I guess for the club and where it will head in 2042/43?"
"Titles, obviously, are what we're gunning for. I want to get back on top of the premiership, get back over the Mariners, and obviously we want to win the Champions League again. Two years in a row losing the final stings, especially after we had the chance to break the trophy record. We've got to have a real crack this season to try and wrestle that record off Al-Hilal."
---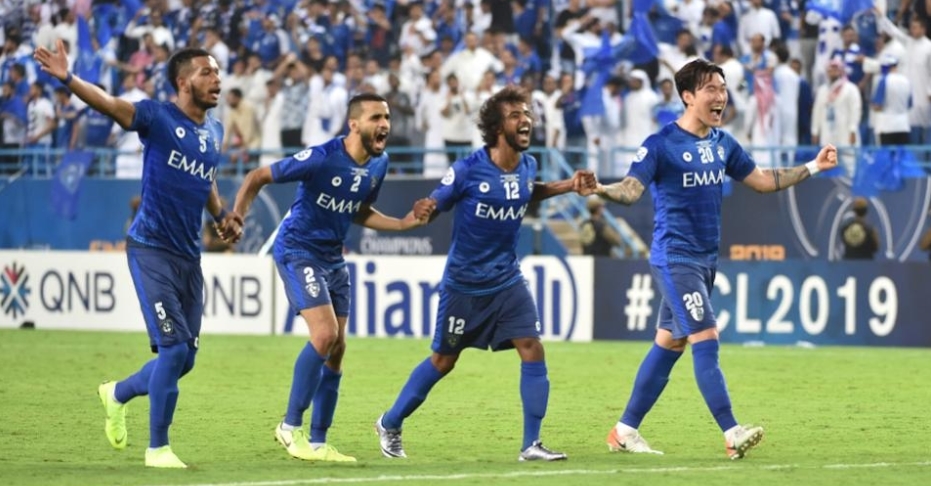 Saudi powerhouses Al-Hilal have defeated Adelaide in the last two Champions League finals, and lead the trophy count 8-6
---
"Thanks as always for your time Hugo. Best of luck for the season ahead."