After many years of playing FM, I decided to start something new. Almost all my previous challenges were identical. Take control of an underdog team, sign some good, young players, win the league, maybe a couple of European cups and that's it.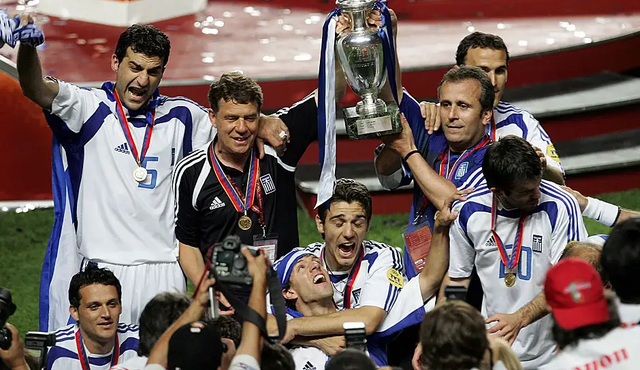 This time I will try something new. I will try to "copy" the career of a great retired manager, Otto Rehhagel.
For those you don't know, he's a German former manager and player.
As a Greek football fan I have huge respect for him like all of us. Well, you know for our great achievement for winning Euro 2004 in Portugal.
What's his story?
Source: Wikipedia
Otto Rehhagel (born 9 August 1938) is a German former football coach and player.
Rehagel is one of only two people who, as player and manager combined, has participated in over 1,000 Bundesliga matches (the other being Jupp Heynckes). In the Bundesliga, he holds the records for the most victories (387), most draws (205), most losses (228), and his teams have scored the most goals (1,473) and conceded more (1,142) than any other. He served as the trainer of Werder Bremen between 1981 and 1995 and won twice the Bundesliga and in 1992 the UEFA Cup Winners' Cup with them. After a rather unsuccessful intermezzo at Bayern Munich, he won the Bundesliga sensationally with the promoted team 1. FC Kaiserslautern.
Internationally, Rehhagel coached the Greece national team from 2001 to 2010 in the their most successful footballing era – during that period, the Greece won the 2004 European Championship unexpectedly and qualified for the 2010 World Cup, their second World Cup finals appearance. A 2022 critically acclaimed film entitled, King Otto, was made on Otto Rehhagel's triumph with the Greece national team for the 2004 European Championships.
Coaching style
Rehhagel popularized the phrase kontrollierte Offensive (controlled offence). He prefers a grass-roots approach to football, stressing the importance of at least two (often also three) big, strong headers in central defence. His defensive schemes often use a dominant libero, such as Rune Bratseth, Miroslav Kadlec, or Traianos Dellas. In defence, Rehhagel usually prefers robustness and height over footballing abilities (the most notorious example being Ulrich Borowka). In the period of all-round, fluid defence, many have criticized this as dated and anachronistic, but Rehhagel replied that his success makes him right.
Rehhagel's teams regularly develop pressure on the wings complemented with at least one dominant header as the central striker. Examples include Mario Basler/Marco Bode playing on the wings at Bremen or Andreas Buck/Marco Reich at Kaiserslautern while (Rudi Völler, Karl-Heinz Riedle, Frank Neubarth, Olaf Marschall, and Angelos Charisteas) at the top of the formation.
The backbone of his teams are usually older, more experienced players while younger talents rarely find themselves taking responsibility. At Kaiserslautern, Rehhagel often kept the young Michael Ballack on the bench as a substitute. Despite this, he is also known for being an excellent talent scout, having discovered Völler, Riedle, Marco Bode, Dieter Eilts, Marco Reich, Miroslav Klose, Angelos Charisteas, Sotiris Kyrgiakos, Theofanis Gekas and many others.
With Greece he used man-marking, which was an unusual tactical throwback at the time, meaning their opponents were unprepared to combat it.
Rehhagel is also known for being a good motivator. His teams possess a lot of team spirit, most famously the Greece national team, which he turned from a dead-end squad nobody wanted to play for into a must-be-there-at-all-costs team. He is also famous for reigniting the careers of older players, such as Manfred Burgsmüller, Mirko Votava, Olaf Marschall or Theodoros Zagorakis.
Rehhagel is also a deft and ruthless club politician. He is notorious for restructuring clubs by making friends with powerful people and using them to eliminate the opposition in order to wield absolute power, preferring the system of a benign dictatorship. His way of handling a club – in a competent and innovative, but also highly patronizing and condescending way – has been immortalized as ottocracy, a pun on his name alluding to the style of management/government; autocracy.
Finally, Rehhagel is considered somewhat of a maverick in Germany. In decades of interviews, he has established a reputation for being eccentric, arrogant and unwilling to admit mistakes, similar to e.g. José Mourinho and Brian Clough. However, seeing his impressive record, he is apparently able to back up his words.
Famous players associated with Rehhagel include Klaus Allofs, Mario Basler, Marco Bode, Rune Bratseth, Manfred Burgsmüller, Theofanis Gekas, Angelos Charisteas, Traianos Dellas, Dieter Eilts, Andreas Herzog, Marian Hristov, Miroslav Klose, Olaf Marschall, Hany Ramzy, Karl-Heinz Riedle, Wynton Rufer, Thomas Schaaf, Ciriaco Sforza, Rudi Völler, Theodoros Zagorakis, Andreas Brehme and Michael Ballack.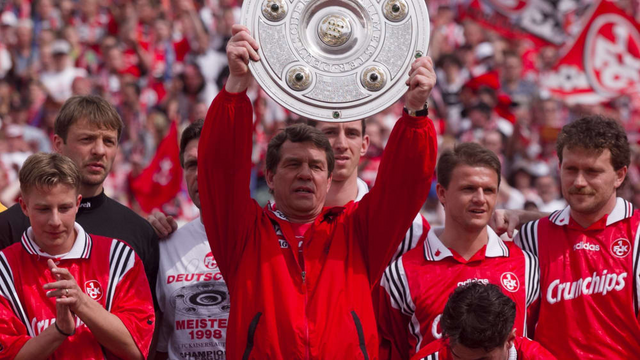 His career path as a manager:
1972, FV Rockenhausen
1972–1973, 1. FC Saarbrücken
1973–1974, Kickers Offenbach (Assistant coach)
1974–1975, Kickers Offenbach
1976, Werder Bremen
1976–1978, Borussia Dortmund
1978–1979, Arminia Bielefeld
1979–1980, Fortuna Düsseldorf
1981–1995, Werder Bremen
1995–1996, Bayern Munich
1996–2000, 1. FC Kaiserslautern
2001–2010, Greece
2012, Hertha BSC
I will skip the first one, because I can't play with this specific club and I didn't find any good info as well.
So, we start at
1. FC Saarbrücken
. Perfect. A playable club.
Right now they are 3. Liga (3rd tier) club.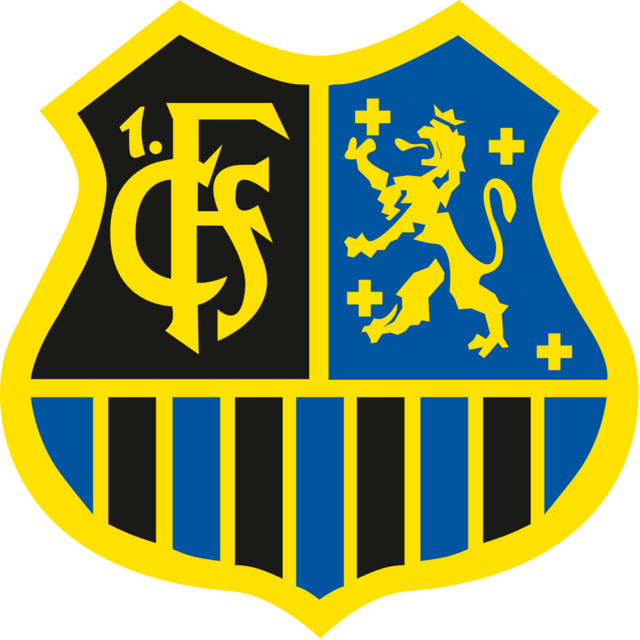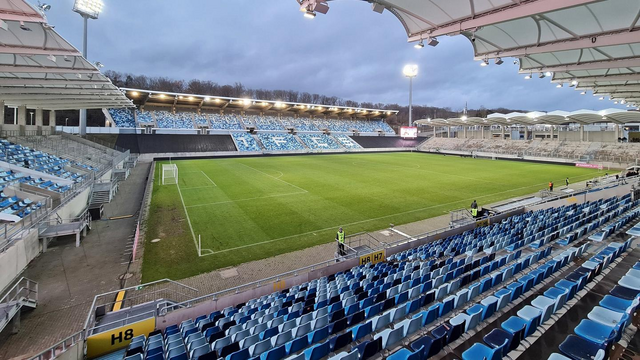 Ludwigsparkstadion is a multi-purpose stadium in Saarbrücken, Germany. It was built in 1953 and holds 35,303 people. After renovation from 2016 to 2021 which costs about € 46,5 million (€ 16 million were previewed), the capacity is reduced to around 16,000 seats
About the challenge:
My main goal is to stay at Saarbrücken at least two seasons (one tier below compared to 1972) and then move to a Bundesliga side. I know it would be extremely difficult to keep the same path as him, so I have to mention now to you that if a club is not there as playable at the same category (like Kickers Offenbach right now, they are in 4th tier, I am forced to choose or wait for another club with similar reputation).
In Game:
Created a new profile picking names from an online generator, German manager, 34 years old.
Coaches badges: Continental B License
Past playing experience: Professional Footballer (Regional Level)
Management Style Focus: Disciplinarian
I think these settings are fair enough.
Wish me luck.
Thanks for your time.