---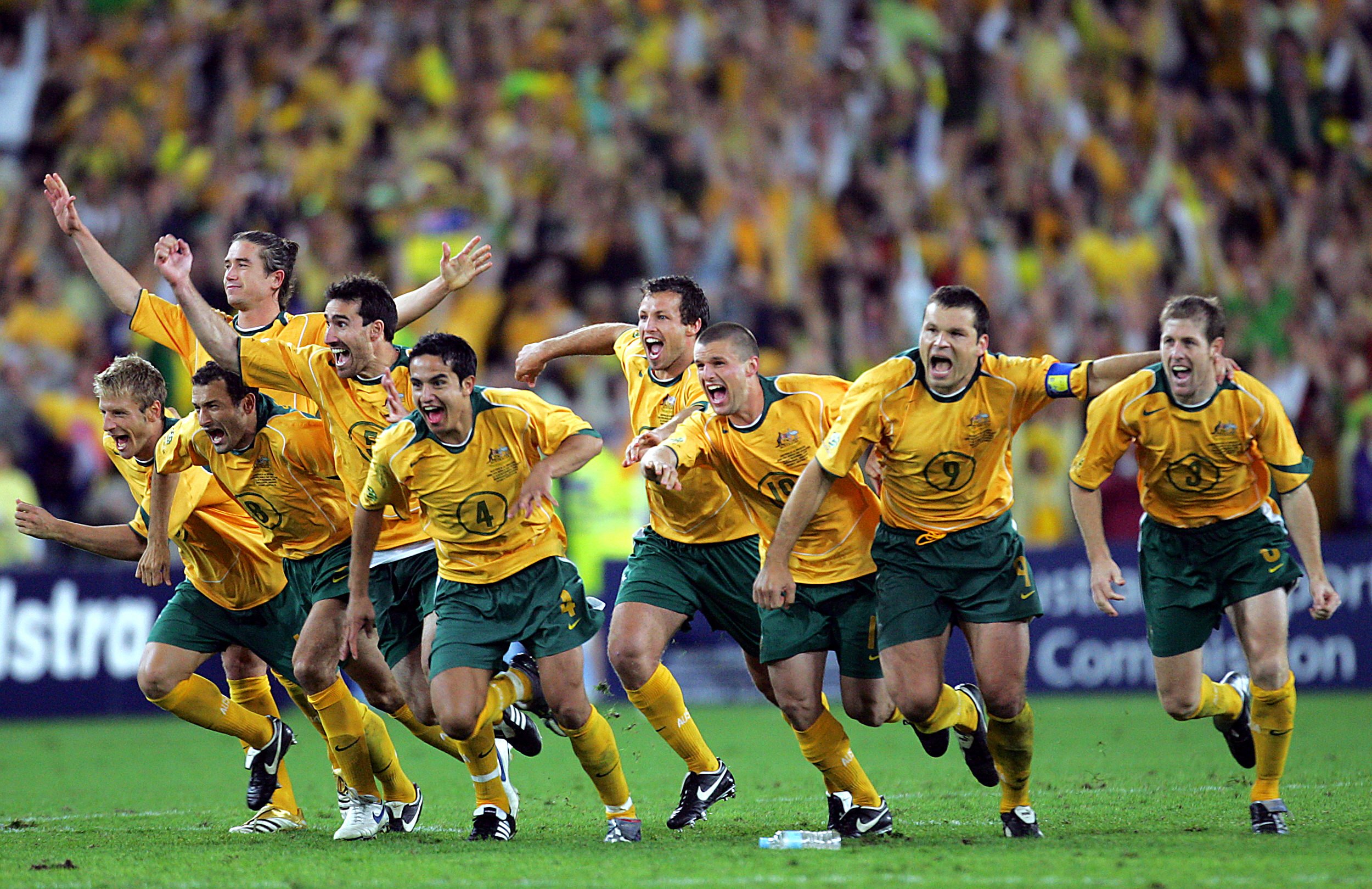 ---
In a world where the success of the 2006 'Golden Generation' and the reboot of the national top tier didn't falter, and football in Australia continued to grow at all levels, 2022 became the culmination of a decade-long project to establish a professional, national Australian football pyramid.
With funding from private and public investors, including state governments, a 4-tier, 72-team system was created incorporating existing professional sides from the A-League, semi-professional powerhouses from the National Premier Leagues, rejuvenated regional sides and new expansion clubs from around Australia and across the Tasman Sea.
This project uses A-Liga_FM's brilliant Australia & New Zealand FM Database. Rather than following a manager in charge of one team, I will be simply documenting the pyramid as a whole. I have re-built the squads in the game to better reflect each club's standing, including redistributing talent in metro clubs, drawing on local talent for regional clubs and incorporating foreign players based in Australia.
---
The Pyramid
| | | | |
| --- | --- | --- | --- |
| | | | |
| A-LEAGUE 1 | A-LEAGUE 2 | A-LEAGUE 3 | A-LEAGUE NXT |
| Adelaide United | Adelaide City | Atletico Dunedin | Adelaide Comets |
| Auckland City | APIA Leichhardt | Bayswater City | Auckland United |
| Brisbane Roar | Avondale FC | Blacktown City | Ballarat Stockade |
| Canberra United | Bentleigh Greens | Brisbane Olympic | Brunswick Juventus |
| Central Coast | Brisbane City | Campbelltown City | Cairns Athletic |
| Dandenong FC | Brisbane Strikers | Geelong Town | Canberra Arrows |
| Gold Coast United | Christchurch United | Green Gully | Edgeworth Eagles |
| Macarthur | Fremantle City | Harbour City United | FC Launceston |
| Melbourne City | Heidelberg United | Hume City | Gippsland Falcons |
| Melbourne Victory | Hobart Rangers | Ipswich Pride | Gold Coast Galaxy |
| Newcastle Jets | Marconi Stallions | Lions FC | Heart of Melbourne |
| Perth Glory | Melbourne Knights | Manly United | Mackay Union |
| South Melbourne | North Queensland | NE MetroStars | NW Sydney Spirit |
| Sydney FC | Peninsula Power | Oakleigh Cannons | Perth RedStar |
| Wellington Phoenix | Sutherland Sharks | Perth SC | Port Melbourne |
| Western Sydney | Sydney Olympic | Preston Lions | Rockdale Ilinden |
| Wollongong Wolves | Sydney United 58 | Red Bull Sydney | St George City |
| Wyndham United | West Adelaide | Sunshine Coast | Top End |
| | | |
| --- | --- | --- |
| | | |
| AUSTRALIA CUP | A-LEAGUE CUP | JOHNNY WARREN SHIELD |
| National cup | League cup | Super cup |
Club Map