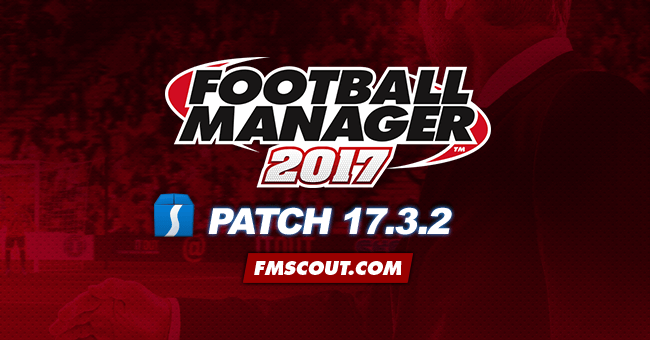 Sports Interactive have released a tiny hotfix to update the in-game Twitter to work with the latest version.
Released
: 6 July 2017
As always the update is save game compatible.
To update you will need to close the game down and re-launch for it to update. If this does not work for you or you feel it has not updated you will need to restart Steam.
Even if that doesn't do the trick, then verify the game cache will.
17.3.2 List of Changes
- Updated in-game Twitter to work with the latest version