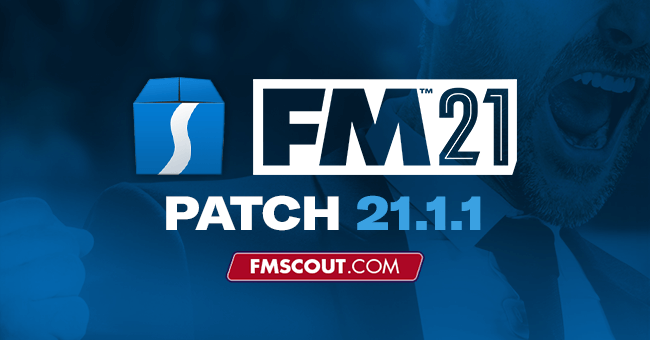 Sports Interactive have just released the first hotfix patch for the final retail version of Football Manager 2021.
This update basically addresses a crashing issue affecting some Korean users.
Date Released: November 25th, 2020
File size: 258MB
21.1.1 List of Changes
Fixed a crash affecting some users running the game in Korean

As usual the update is save game compatible, so you don't have to start a new save game.
To update you will need to close down Football Manager 2021 and re-launch for it to update. If this does not work for you or you feel it has not updated you will need to restart Steam.
If that doesn't do the trick, then
verify the game cache
will.
If you encounter any issues post update, please use the official
FAQ for troubleshooting suggestions
. You can also contact
[email protected]
or use or SI's
FM21 Bugs Forum
for further support.