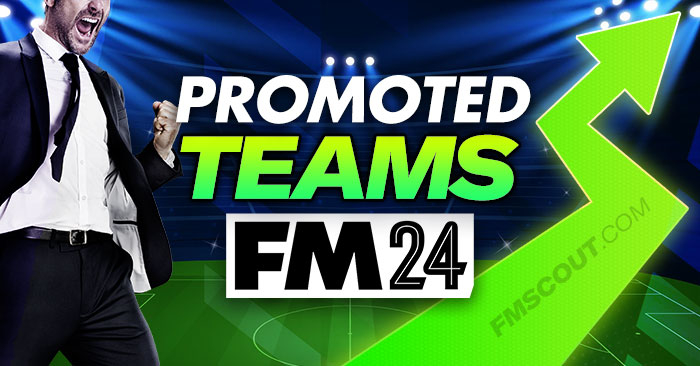 Hello everyone,
BTFM here with another early FM24 article on the top promoted teams to grow for your Football Manager saves.
Latching onto the success of a promoted club seems a bit of an easy path, but it can be a lot more difficult then one might imagine.
High expectations, more squad investment and avoiding relegation are not easy tasks as any football manager will tell you - especially if you're not the person who managed the promotion in the first place.
I hope this article starts to wet your appetite for a club to manage either now in FM23 or FM24 in the future.
Enjoy!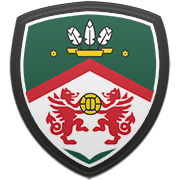 Wrexham A.F.C.
It's been a fun two seasons ever since Rob McElhenney & Ryan Reynolds have taken over the club. The splash of Hollywood stardom has brought a global audience and total uplift in the community culminating in promotion back into the EFL. Now, they're still a long way off the English Premier League but it doesn't stop anyone from dreaming as they continue their rise while being the envy of many.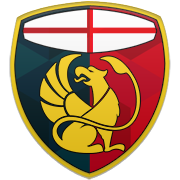 Genoa C.F.C.
Bouncing back into Serie A after just one season, Italy's fourth most decorated club will be looking to maintain top-flight status after receiving new investment from a private firm a few seasons ago. Genoa is another one of the clubs you will find on many lists for various reasons, from being considered a "sleeping giant", to being Italy's oldest club and having one of the earliest "dynasties" in European football - the reason to manage them is truly numerous. Whether they genuinely start to break ground and challenge the norm of other major Italian clubs is up to you.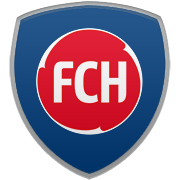 1. FC Heidenheim
If you haven't heard of Heidenheim you can be forgiven because this is the first time in the club's history that they've been promoted to the Bundesliga. Their rise to the top is honestly one of the greatest footballing stories there is, being as far down as the sixth (6th) tier in Germany at the turn of the century (now the 7th tier). Their 23-year climb is complete after winning the 2. Bundesliga with a remarkable final matchday win where they scored two goals in stoppage time to win 3-2. In a similar fashion to Union Berlin, can Heidenheim's remarkable story continue as they fight in the Bundesliga for the first time ever - possibly setting their sights on Europe?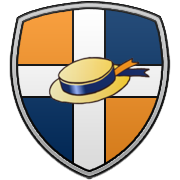 Luton Town
Another wonderful football story, Luton Town's comeback is now complete as they get to the top flight for the first time since the 1991/92 season. The story and magnitude of this achievement cannot be told enough; financial difficulties saw the Hatters collapse with four (4) successive relegations from the 2nd tier to the 5th tier with the club at a point where they may not even exist. But now here they are, promotion from the 5th tier in the 2013/14 season started this remarkable 10-year journey where they find themselves in the English Premier League. Kenilworth Road will be bouncing.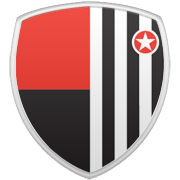 RWDM47
The club was founded in 2015 after a merger with Standaard Wetteren and another folded club R.W.D. Molenbeek, who had a storied history, regularly competed in Europe but ran into bankruptcy in 2002. A long story short, the club has been re-founded under American investment and has risen ever since. Back-to-back promotions from the fifth tier to the third tier followed by promotion to the second tier in the 2020-21 season is an impressive feat. Another wonderful footballing story was completed after two seasons in Belgium's second tier RWDM47 win promotion to the top flight for technically the first time in their history. Not bad for an 8-year stint.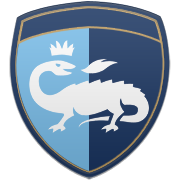 Le Havre AC
Le Havre always finds itself on a list of clubs to manage among the FM Community for its excellent academy and historical status as being one of France's oldest clubs and winners of its earliest competitions both domestically and in Europe pre World Wars. While the status of being "the oldest" in France is now debated and seemingly untrue, it still does not stop Le Havre from being a wonderful promoted club to manage as they move back into Ligue 1 for the first time in 15 years and usually not holding on to top-flight status for long.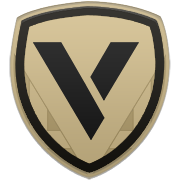 SV Elverseberg
Located in Saarland, you might be more familiar with Elverseberg's rivals 1. FC Saabrucken who has been mentioned quite a bit before in the FM Community and has a very interesting history in football. I'm focusing on Elverseberg however as they have gained promotion to the 2. Bundesliga for the first time ever in their history, leaving behind their rivals Saabrucken in the 3. Liga. Back-to-back promotions completed this rise after being in the fourth tier just two seasons ago. Dizzying new heights for the club as they've spent almost all their time in the Regional Leagues.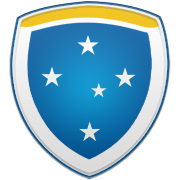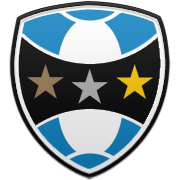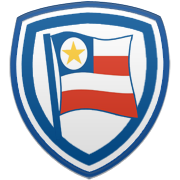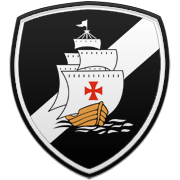 Brazil Serie A
I couldn't choose between the four (4) promoted clubs to Serie A so I have decided that all of them will be included in this list. Cruzeiro, Gremio, Bahia & Vasco da Gama do not need an introduction, multiple major honours decorate all four clubs with Cruzeiro, Gremio and Vasco all winning Confederation trophies. Bahia is nowhere near as big as the other three, but recent investment has seen the club's main stakeholder become the City Football Group, meaning that the club could become a real force over the continent in just a few years. Brazil also needs no introduction for talent with all four clubs producing many stars of past and present, so at this point, it's really up to you whom to choose.