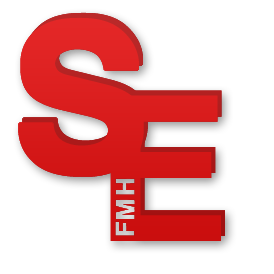 This is a save editor for iOS created by Foss and Dec from FMHVibe. It gives you the ability to edit different things such as managers, players and clubs as well as see various hidden statistics in the game.
Ever wanted to up your money? Now you can. Ever wanted to see your players' hidden attributes? Now you can.
[
Original Thread
]
Released
: 26 Feb 2012 - v1.0
Updated
: 28 Feb 2012 - v1.1
Compatibility
FMH Save Editor works only with iOS save games.
It doesn't support PSP or Mac saves and it's unknown if the makers of this app will add support for saves from those platforms.
How to download
The download button will take you to the official download page at FMHVibe. You'll need to register for a free account there in order to unlock this download.
How to use
Extract the downloaded archive and then load the FMH Save Editor file. It will then prompt you to load your FMH iOS save file.
Important
: It is recommended that you store a copy of your save before putting it into the editor.
For bug reports, feature requests and for options to reward this effort, please head to the
official thread
for details.