Hi everyone!
I really appreciated that last year a lot of people liked my skin so I'm sharing it with you again this year.
If you find any bugs I would be grateful if you would report them to me so that I can fix them as soon as possible.
I want to apologize but in this 2021 i'm so busy and i cant update my skin as i want...I hope you understand my situation
DONATIONS
paypal.me/budwaiser4
V1.01
Resolved not showing button in inbox panel
V2
Added Instant Result
Added faces in tactics pitch
Fixed box titlebar match day
Customize processing bar and main menu
V2.1
ADDED FULL TEAM NAME IN MATCH SCOREBOARD
Fixed some panel colours (calendar, next match)
Fixed continue button in half/full time match
Remove background fade
V2.2
Fix some colour (price asking in negotiation)
Added some panel in match
Various small fixes
Material Skin - FM21 Screenshots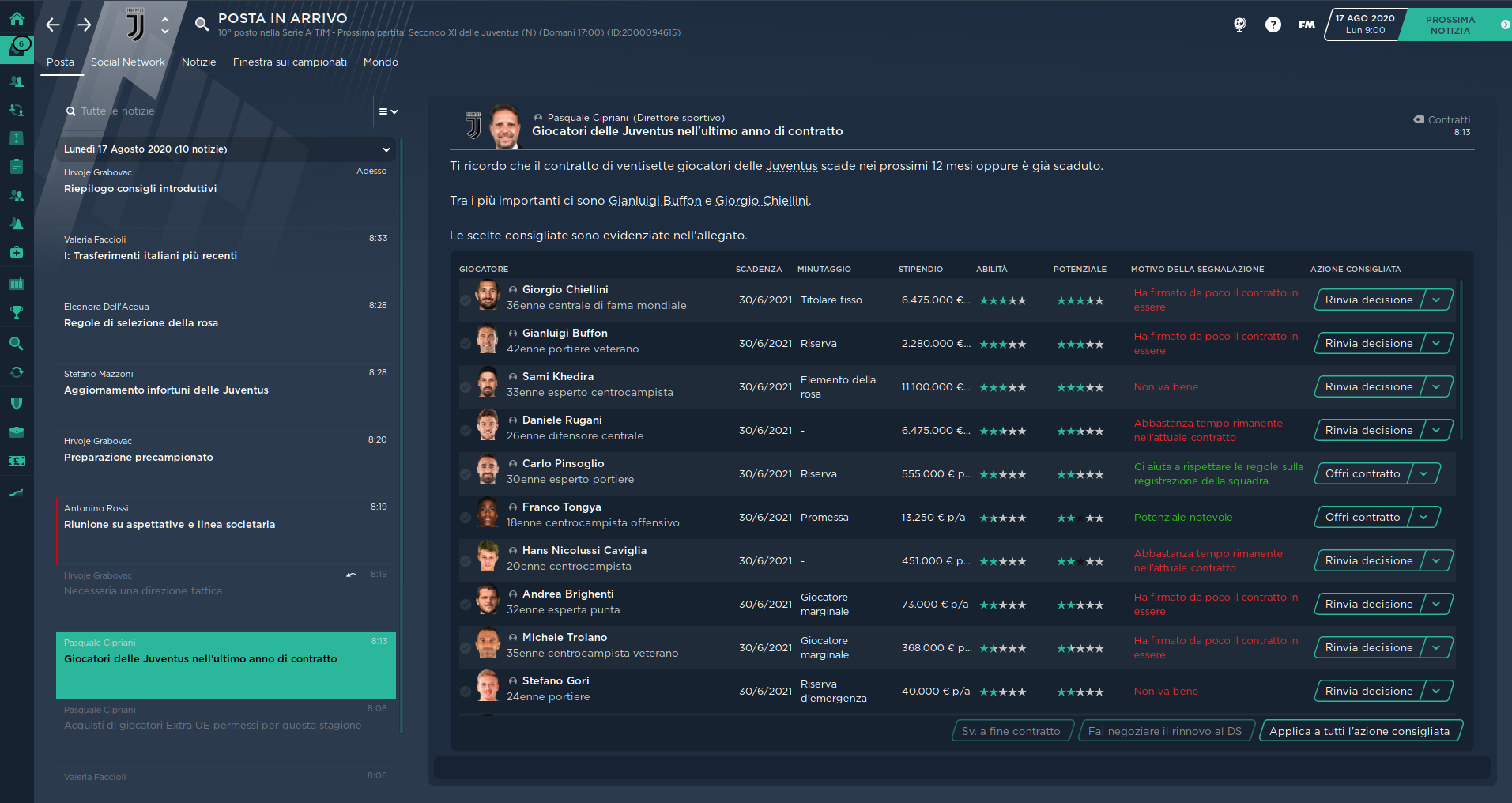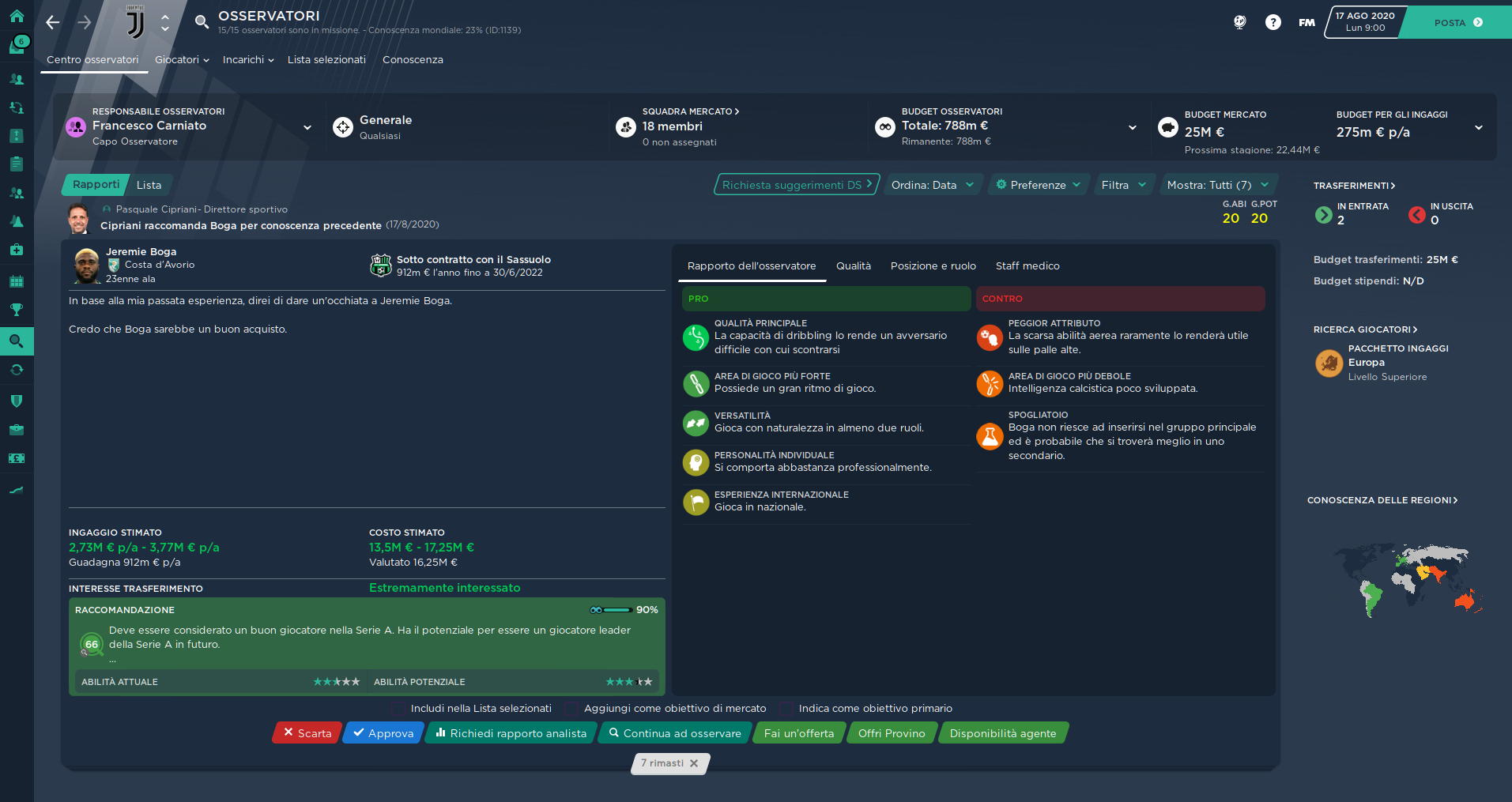 How to install the Material skin on FM21


Move the extracted folder "Material skin" to:
\Documents\Sports Interactive\Football Manager 2021\skins
Create folder "skins" if it doesn't exist already.


Start the game and go to Preferences screen, and then to the Interface tab.
You should see "Material Skin" as options in the skin drop down of the Overview box.
Use the Clear Cache button, then hit the Confirm button.
Please note this skin is provided as is. It has nothing to do with Sports Interactive or SEGA and won't be supported by them.