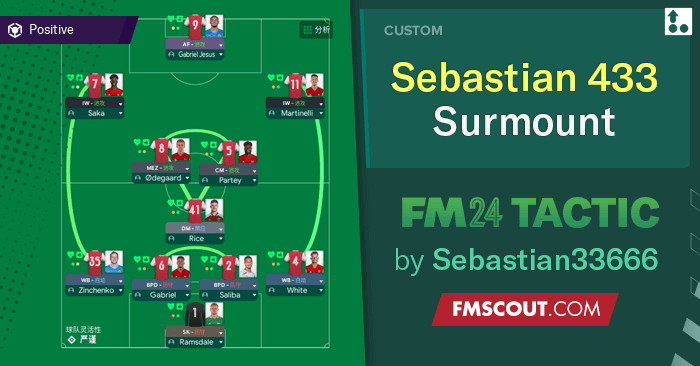 This is the first 4-3-3 tactic I designed this year!
To be honest, the current engine is no different from last year! Perhaps there has been a slight change!
I like more realistic tactics, but as someone who pursues results and results, I can also achieve them!
This is a very popular strategy last year! In this year's version, this effect is still very good! But many things need to be specifically modified!
I tested Arsenal, Luton, and Spain's promoted horse Alves! We have achieved good results!
V2 version!
The responsibility of the IW role, if it's the left foot, put it on the left side! On the contrary, if it's on the right, put it on the right!
No OI settings!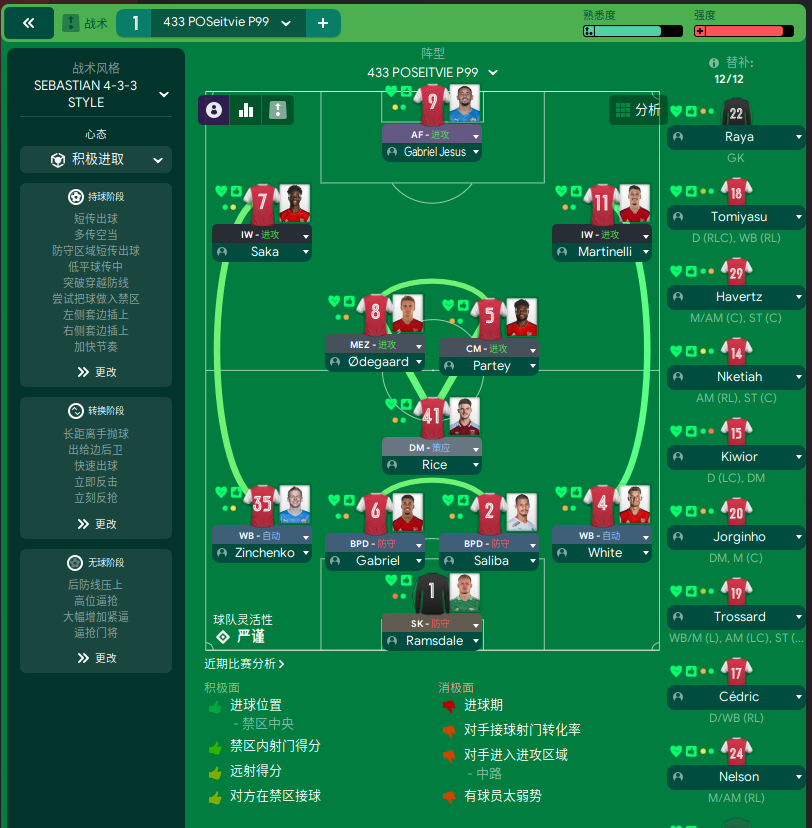 I come from China! I also love the cultures and geography of different countries in this world! Additionally, I prefer to control and imitate other styles! But the current strategy style is not very effective in current engine testing!