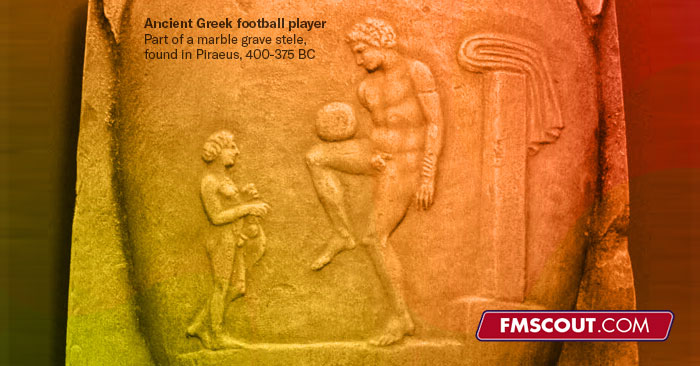 We feel obliged to our community to announce that due to licensing reasons we had to take down all graphical addons containing official club logos and player faces.
These graphics are trademarked and/or copyrighted material owned by their respective trademark and copyright holders.
Despite not hosting nor having control over the vast majority of such packs shared by community members, we do not want to risk getting into trouble.
We are sincerely sorry for this unfortunate development, but our love for the Football Manager game series is not above the laws of Intellectual Property.
I am sure the community will find a way to produce graphic packs in a lawful way in the near future, and FM Scout shall be a pioneer in doing so.
Until the dust settles, we will prepare the next day in safety.