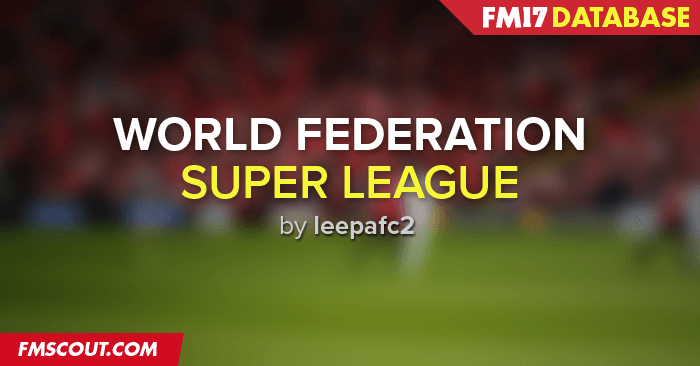 Welcome to my World Federation Super League.
I have created this structure where teams all over the world join in the World Federation Super League! It also comes with cups as well.
- The clubs selected are based on reputation regarding the divisions etc.
- There are better prize money at stake as well (up to 100,000,000 for the winner).
It's already on Steam Workshop, so I thought many others would like to try this and let me know what you think of it.
Good luck and thanks in advance.