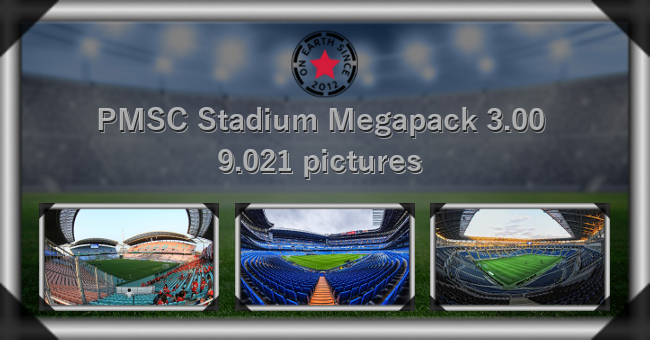 PMSC Stadium Megapack
ist made by the German community of
Meistertrainerforum
.
This pack includes over 9.000 stadiums from all over the world.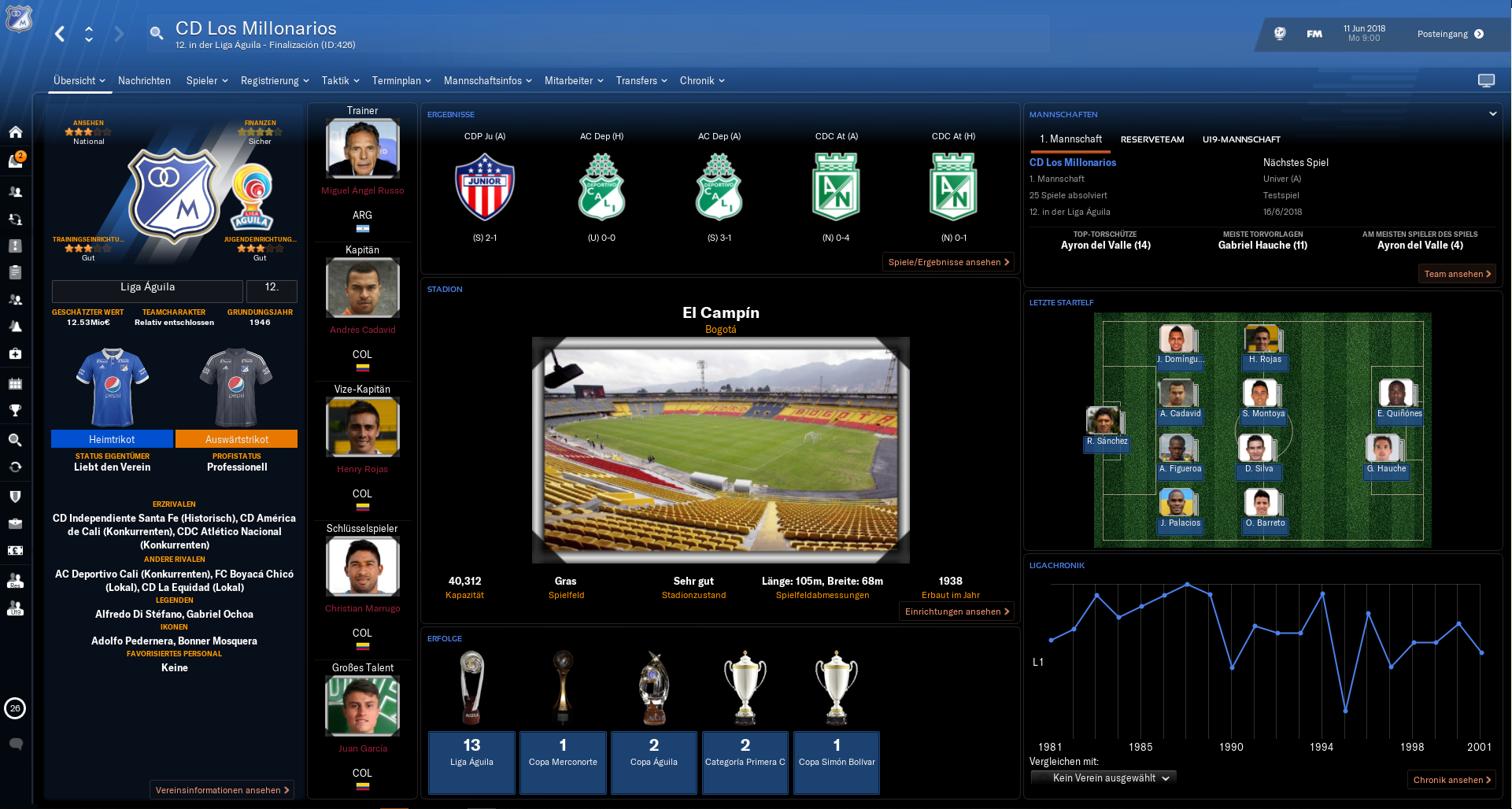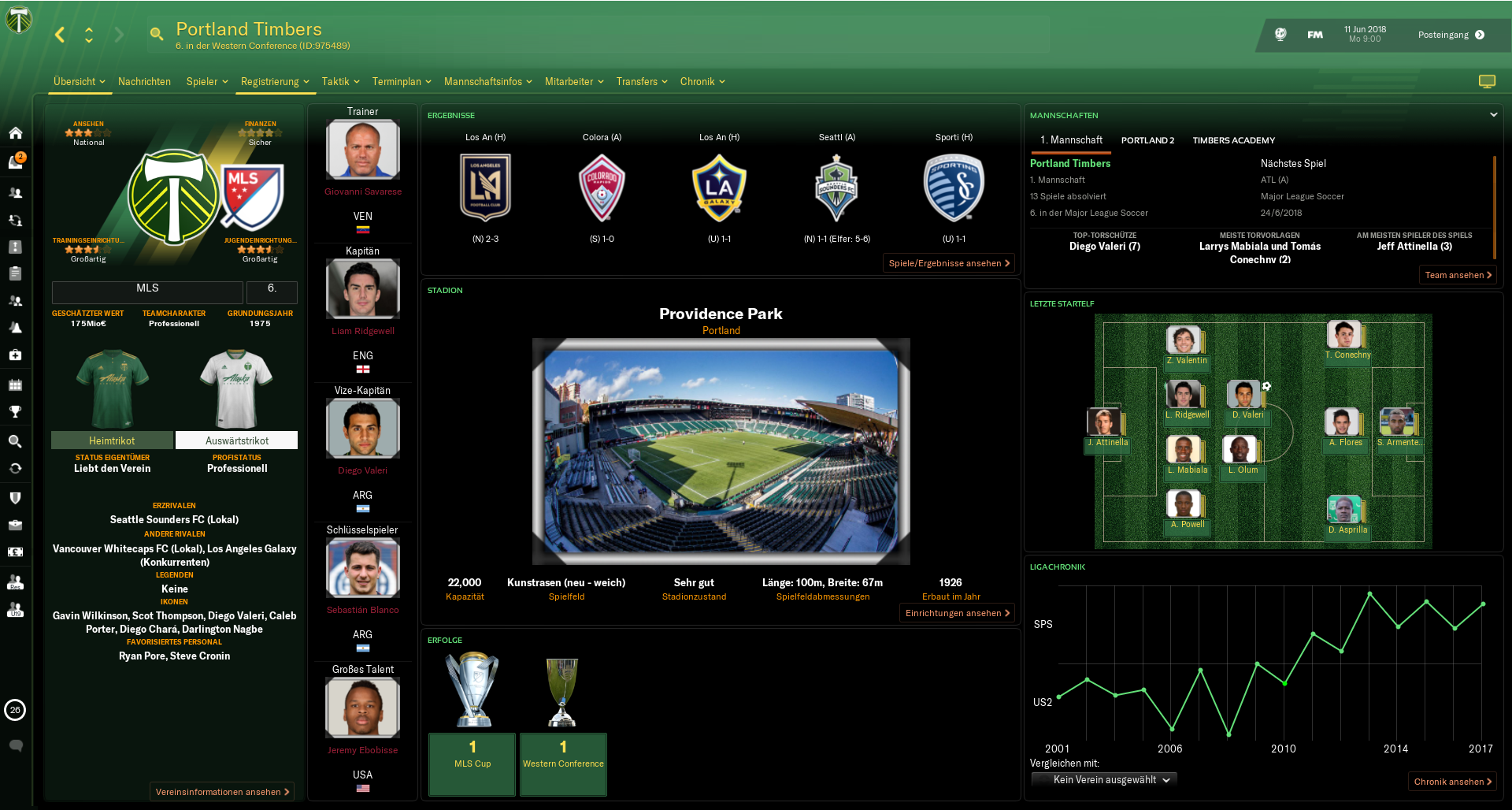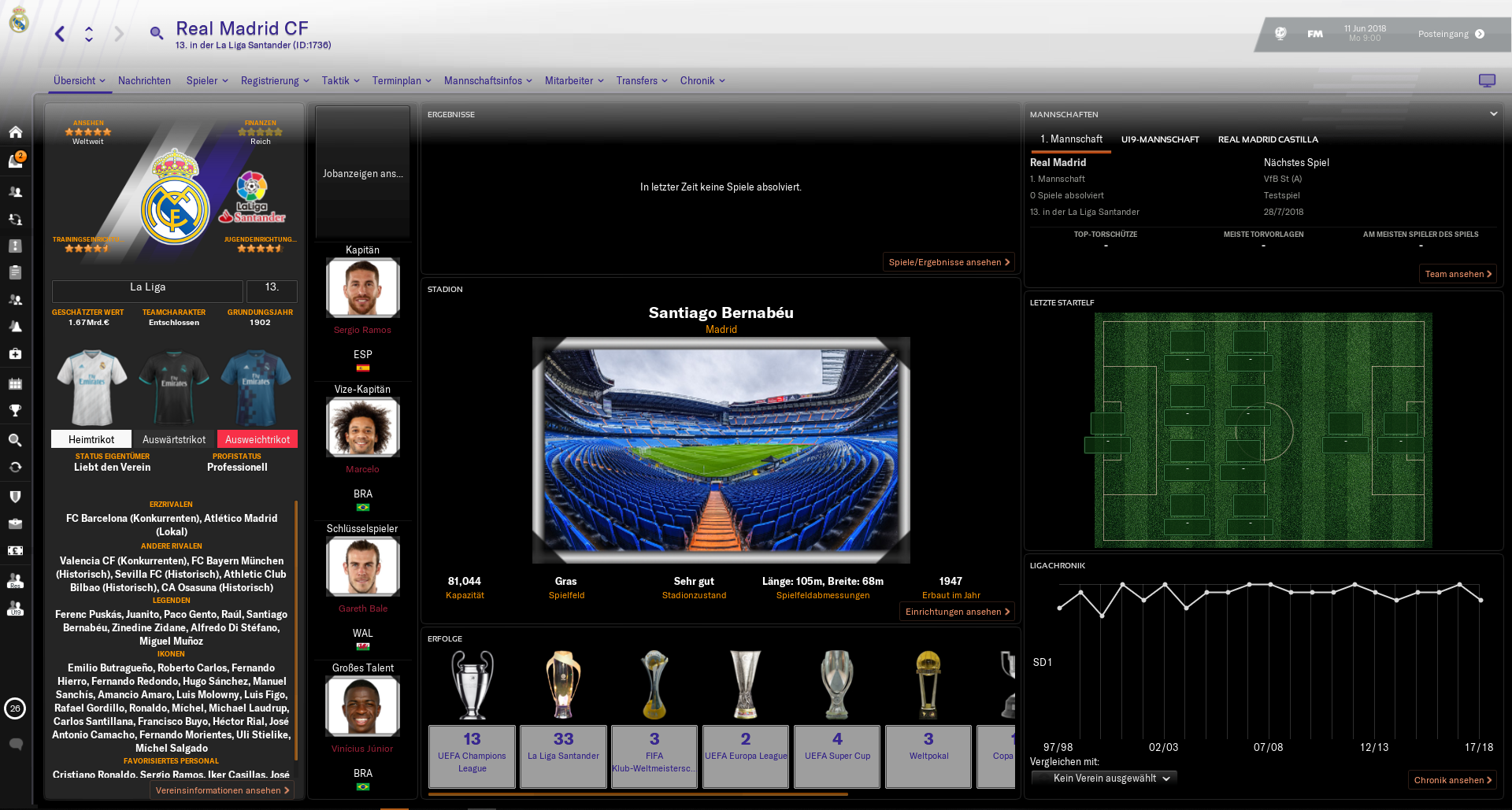 How to download the PMSC Stadium Megapack
By clicking the
Download Now
button you'll get three possibilities to download the stadiums:
FMFaces
: 1 Part 1,5GB
MEGA
: 1 Part 1,5GB
Zippyshare
: 3 Parts each of them 500MB
Updates
3.01
3.02
How to add the PMSC Stadium Megapack to FM19
1. Download from the hoster you prefer and extract the rar archive by using tools like winrar, 7zip or The Unarchiver, if you use MacOS. If you download from Zippyshare just extract part 1, all other parts will be extracted automatically.
2. Move the folder "PMSC Stadium Megapack 3.00" to: \Documents\Sports Interactive\Football Manager 2019\graphics\. Create the folder "graphics" if it doesn't exist.
3. Open Football Manager 2019 and go to Preferences > Interface. Click the "Clear Cache" button.
Enable "Reload skin when confirming changes in Preferences".
Click the "Reload Skin" button.
There should be a box that pops up saying 'loading image data for the new skin'. Once this is done your graphics should be working within the game.
Thanks to all contributors!
crocodile, maalivahti, P-Jo, remus & Sascha1896