Sherwood sacked
BREAKING NEWS:
Tim Sherwood has been dismissed from his managing role at Tottenham Hotspur after a very disappointing opening to the season.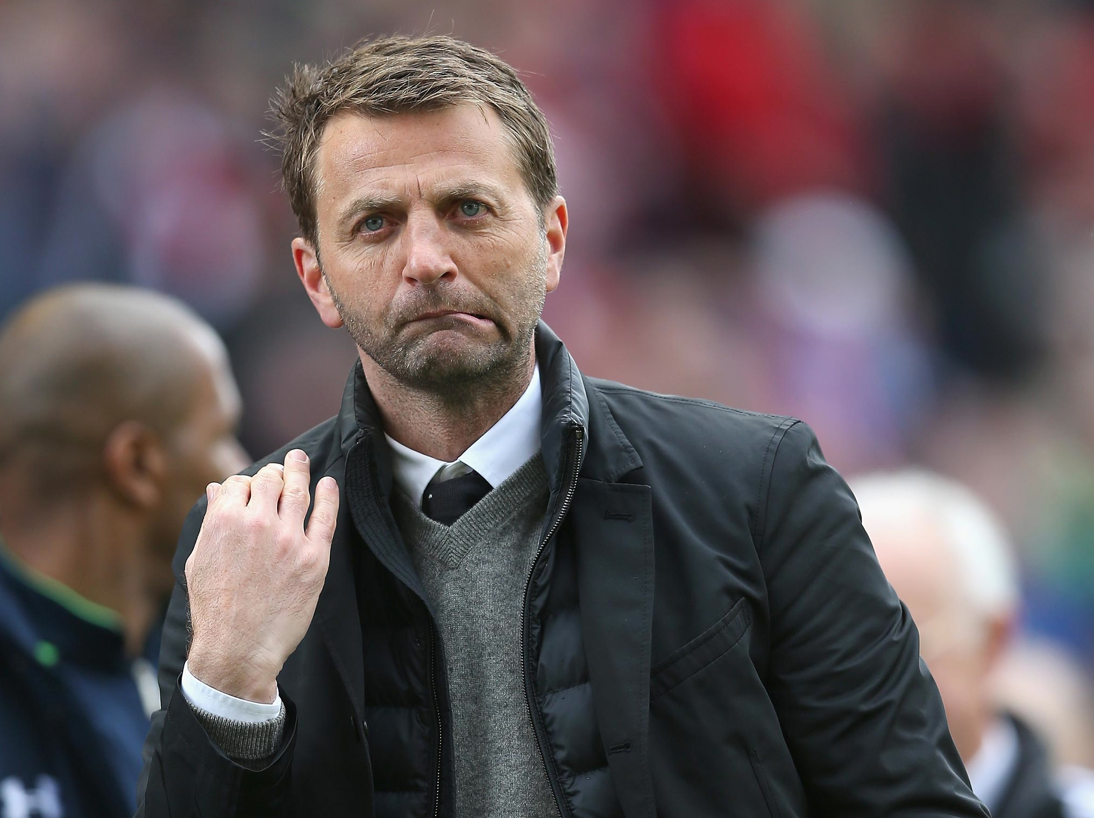 Tim Sherwood (born 6 February 1969) is an English former professional footballer who was most recently the manager of Tottenham Hotspur. As a player he was a midfielder from 1987 until 2005, notably as captain of Blackburn Rovers' Premiership title-winning side in 1995. He also played for Watford, Norwich City, Tottenham Hotspur, Portsmouth and Coventry City. He made three appearances for the England national team.
Tottenham Hotspur are currently 16th after only accumulating a total of 4 points out of a potential 15 (5 games). The club suffered a heavy defeat to local rivals Arsenal 3-0 at the beginning of the season, this perhaps could have been the beginning of the decline for Tim Sherwood's side.
Rumours and speculation are spreading rapidly about who will take over the declining side which is expected to qualify for Champions League football this season. Leading candidate, Roy Keane is expected to take over.