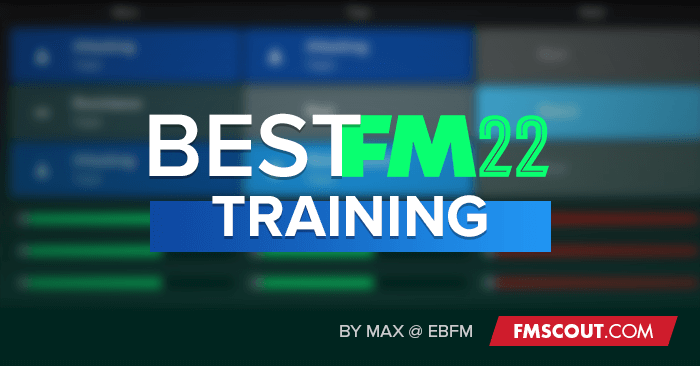 How do the individual training sessions in FM actually work? Do they actually boost the attributes that they say they boost?
Here is a
training schedule that is proven to boost player growth
- backed up by EVIDENCE.
Max
from
Evidence Based Football Manager
brings you
Evidence Based Training Schedule
v22.1.
It is a one type fits all, pre-season or mid-season.
Plug and Play
.
See your players grow faster than ever.
For details watch this video on the FM Scout YouTube channel.