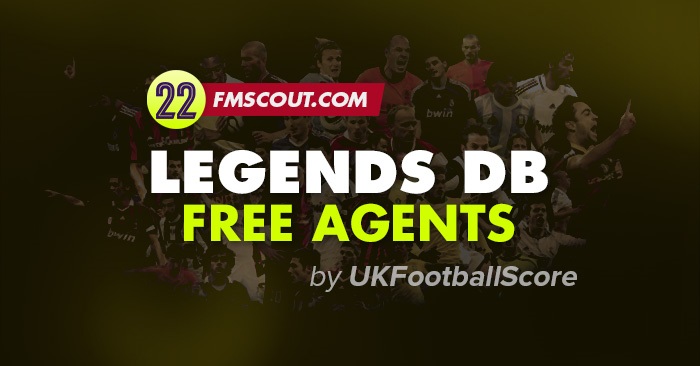 Do you want to play with legendary players from the past?
Pele, Maradona... Heskey?
Try this database.
How to use
Move the downloaded .fmf file to your
editor data
folder, located by default at:
documents > sports interactive > football manager 2021 > editor data
Create the editor data folder if it doesn't exist.
Start a new save with this database enabled
Ronaldo
Rooney
Ronaldinho
Pele
FACEPACK
Download Facepack
.
Best way to find them all is search for Unattached players between the ages of 16 and 22 and 15+ Leadership, this should find most of them
Download a Shortlist here
Place shortlist file into the Shortlist folder in the FM22 files, if there isn't a Shortlist folder then just make one named 'shortlist'