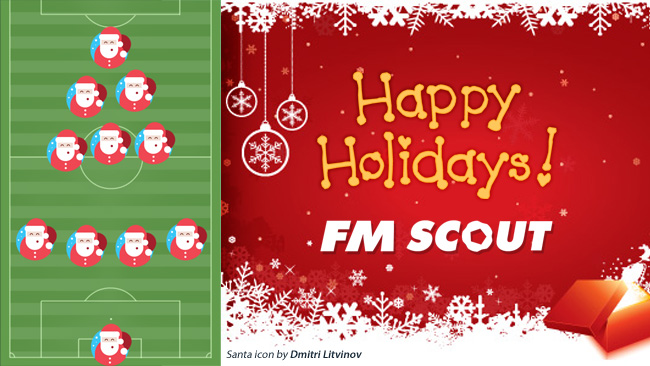 On behalf of everyone at FMSCOUT, I wish you and your family merry Xmas and happy holidays.
2015 was marked by several important milestones for us. Here are some highlights:
While there are achievements to be proud of in that list, my goal for the new year remains the same; to keep creating new content and offering more value to the Football Manager community.
THANK YOU for supporting us this past year. I hope you enjoy a very special holiday with your family and loved ones. Looking forward to a fun and creative 2016.
-Stam