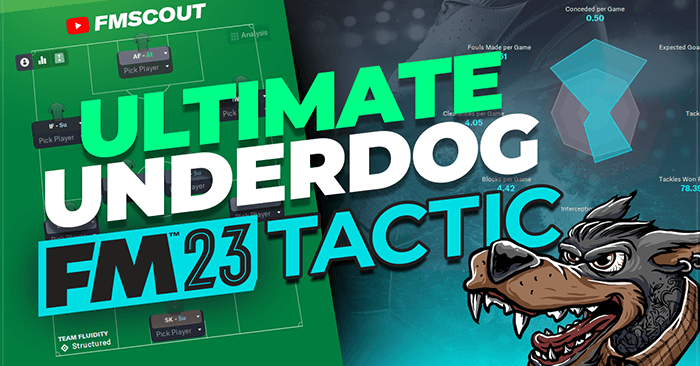 Many people like to play as weaker teams, whether that is because of the challenge or maybe they support the club... Every year people have the same issue when it comes to getting results against the big sides in the division.
Well today I bring you a underdog tactic which held its own against the big teams and also gained some very impressive league finishes across 5 saves.
The tactic is focused on playing a more direct counter style, soaking up pressure and hitting teams hard and aggressively. Playing 5 at the back we noticed just how solid this made each team we used, do not fear although we did roll out with a 5 at the back which often is seen as negative we did manage to score a impressive amount of goals going forwards.
Test 1 -
Test 2 -
Test 3 -
Test 4 -
Test 5 -
Data Hub Attacking/Defending -
https://i.imgur.com/biNEexq.png
Tactic Screenshot -