Compatible with all versions of FM 18.
Using this database you can play in any league in Europe and be able to sign unlimited players of any nationality.
Playing on other continents, clubs will receive many transfer offers as European clubs will be able to sign without limits players from all over the world.
This doesn't affect any continental competitions nor the nationalities of the players, just adds all countries in the EU.
+ No Brexit.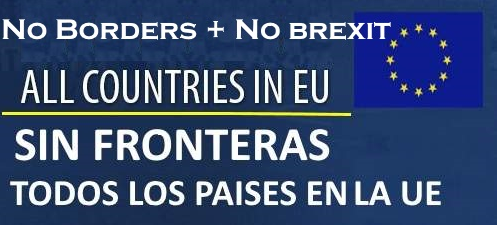 How to install the No Borders database on FM18
1) Download the .rar archive and extract the .fmf file using a free program such as 7-zip
2) Move the .fmf file to your editor data folder (create that folder if it doesn't exist):
\Documents\Sports Interactive\Football Manager 2018\editor data
3) Start new game in regular career mode (doesn't work with FMT) and activate the No Borders'18 database (is compatible with other databases).