FM23 rule files for OFC Member Nations
Dear fellow FM-Gamers,
I have created rule files for the OFC Member Nations and the OFC Champions League.
Update
: 21 May
I added real registration periods and transfer windows
Please see the readme.html in the package for details.
Compatible FM Databases:
LICENSE:
FM23 Rule files for OFC Leagues by MasterIgor is licensed under
Attribution-NonCommercial-NoDerivatives 4.0 International
The rule files are free, but every tip will greatly improve my motivation to provide updates and other federations, because I spent a great deal of free time researching and editing. So if you really enjoy the rule files, then every small contribution is greatly appreciated.
Support Me
.
INSTALLATION GUIDE
Copy the .fmf files for the nations you want into the folder "<My Documents>\Sports Interactive\Football Manager 2023\editor data\". The folder can be different if you have changed it in the FM23 preferences. The leagues should then appear the next time you start a new game in FM23 and chose advanced setup.
Please only include either OFC_CL.fmf or OFC_CL_Dynamic.fmf, because they are both rule files for the OFC Champions League. The only difference is dynamic uses 5-year coefficients to rank the nations.
TESTING REPORT:
all files verified in FM23-Editor

all leagues completed test run without errors in FM23-Editor to the year 2099

all leagues completed test run without errors in FM23 to the year 2029

Of course, it's always possible there are still issues or mistakes in the rule files. If you find an issue, you can contact me here:
on facebook
INCLUDED IN THIS FILE:
I did my best to make them as realistic as possible, which is not easy because a lot of these countries have some complex and special formats, and due to COVID they also often changed the format in the last 3 years. But the rule files have:
Realistic divisions, formats, and fixtures

all teams from 2022

fictional Youth Leagues

Real squad rules, registrations, prize money (which is practically nothing), transfer windows when I was able find them in my online research

OFC_CL.fmf
OFC Champions League
I also made a fictional alternative based on 5-year coefficients. (this can allow the 4 developing nations to improve and overtake the other 7, securing an extra team slot in the competition (tested and working)
ASA.fmf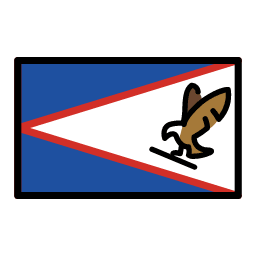 American Samoa
[1] FFAS National League
COK.fmf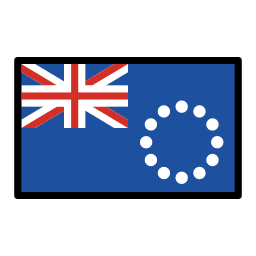 Cook Islands
[1] Round Cup
- Cook Islands Cup
FIJ.fmf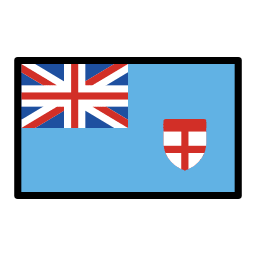 Fiji
[1] Premier League
[2] Senior League
- Viti Levu Zone
- Vanua Levu Zone
- Battle of the Giants
- FACT Cup
- Interdistrict Championship
- Champions vs Champions
NCL.fmf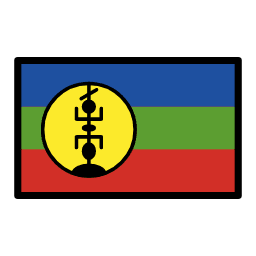 New Caledonia
[1] Super Ligue
[2] Promotion d'Honneur
- PdH Nord
- PdH Sud
- PdH Lifou
- PdH Maré
- PdH Ouvéa
- Coupe de Calédonie
NZL.fmf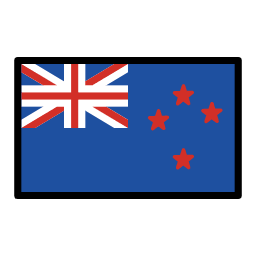 New Zealand
[1] National League
- Northern League
- Central League
- Southern League
[2] Regional Premier Leagues
- NRFL Division I
- Capital Premier League
- Central Federation Premier League
- Canterbury Premier League
- Football South Premier League
[3] Regional First Divisions
- NRFL Division II
[4] Regional Second Divisions
- NRF Championship
- WaiBOP Premiership[
- Chatham Cup
- English Cup
- Central Federation Cup
- Charity Cup
I only opted to do leagues for the northern federation below Level 2 because there were no reliable promotions/relegations in real life for the other. North were the only documented ones. And also, some of those divisions are heavily loaded with B and C Teams which turned promotions/relegations extremely complex.

Level 2 divisions from other federations will enter in the Chatham Cup.

In 2023, the northern federation changes by splitting the NRFL Division II in 2 conference leagues. I did not implement this change, so you are stuck with the 2022 format for now.

Charity Cup starts in 2023 because there was no Chatham cup in 2021 to draw the winner from for the 2022 edition. (like in real life)

PNG.fmf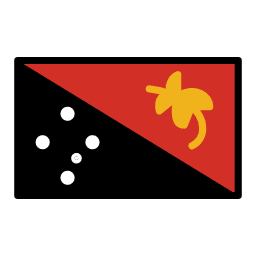 Papua New Guinea
[1] National Soccer League
- Northern Conference
- Southern Conference
- Highlands Conference
- Islands Eastern Conference
- Islands Central Conference
SAM.fmf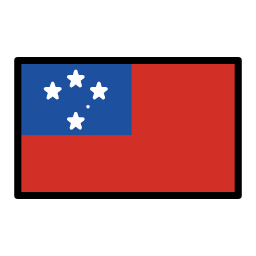 Samoa
[1] Upolu Premier League
SLB.fmf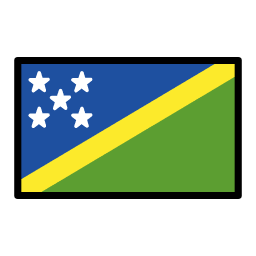 Solomon Islands
[1] S-League
TAH.fmf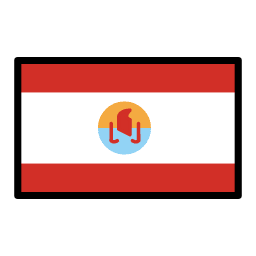 Tahiti
[1] Ligue 1
[2] Ligue 2
- Tahiti Cup
- Champions Cup
Moorea, Marquisas Islands Nord and Sud also theoretically sit on Level 2 but there are no promotions/relegations it seems. The leagues are in game but not playable. Some of their teams are picked for the Tahiti Cup though.

TGA.fmf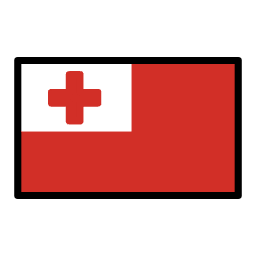 Tonga
[1] Major League
[2] Division II
I did not include Division III because of insufficient data on teams

VAN.fmf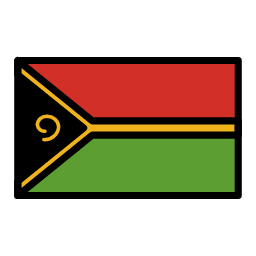 Vanuatu
[1] National Soccer League
- Torba Premier
- Sanma Premier
- Luganville Premier
- Penama Premier
- Malampa Premier
- Shefa Premier
- Port Vila Premier
- Tafea Premier
- PVFA Independence Cup
- PVFA Presidents Cup
Due to lack of information, all regional subdivions of the national league are simple round robin leagues. I did not find reliable data to make it realistic. It was already a big challenge to get this league structure working in FM at all[
NOT INCLUDED IN THIS FILE
I did not create rule files for:
Kiribati

Micronesia

Tuvalu

Wallis and Futuna Islands

The reasons are:
Insufficient information on league structures, dates and teams

They are not OFC Members

ENJOY !
I wish you success in your managerial adventures in the OFC Federation. Have fun, best regards. MasterIgor.