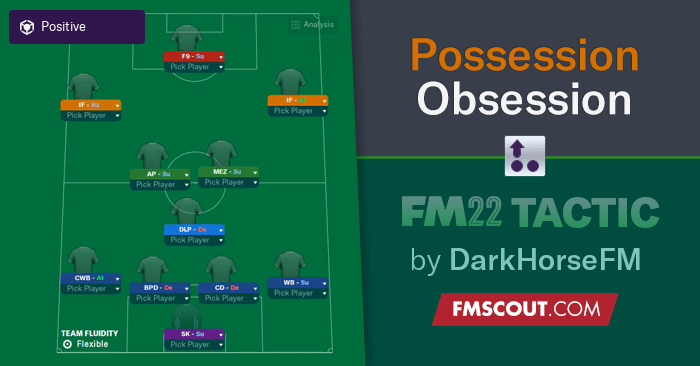 When creating this tactic, I observed how well the opposition kept the ball and I wanted my team to play in a similar manner.
I have fast players in my Leeds United team (2026), so blending the possession game with deep runs into space was the style of play I was looking for.
I created this 4-3-3 System to allow for dribbling when necessary and more ball retention.
Tested the tactic with:
Man City
Leeds (2021)
AS Roma
Vitesse
Real Betis and
Shakhtar Donetsk.
Detailed results for all the teams can be found in the video. There, we'll get a full picture of the tactic too.
Video
If you do test this out with a lower-league side, please let me know how it goes. It wasn't designed for lower-leagues but I'm catching this vibe that it might work down the leagues too.