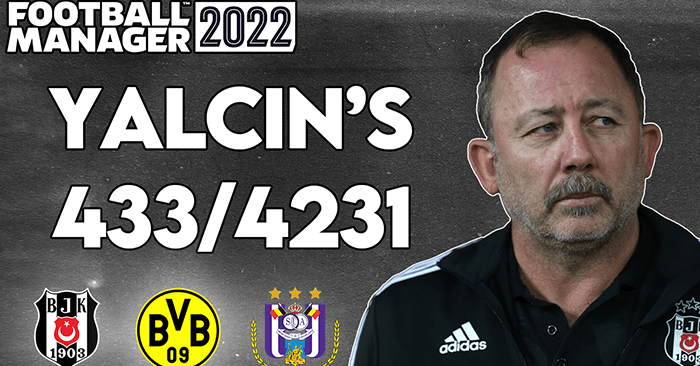 Today we attempt to recreate the highly requested Yalcin 4-3-3/4-2-31 that he had huge success with at Besiktas. This one was a challenge as I had to do my research to learn his game style and approach to the game.
I only felt it was right to test with Besiktas, but I wanted to test with at least 3 teams so I decided to test also with Dortmund and Anderlecht. From the results we got, I learnt this system is very balanced and seemed to do very well and both parts of the game (attacking/defending).
Passing is key in this system, and that was quite easy replicated as you can see by the data hub stats. I noticed when watching the games back how easy it was to hold onto the ball and build up the pitch slowly until we created a chance on goal.
Test 1 - Anderlecht
Test 2 - Dortmund
Test 3 - Besiktas
Data Hub -
Tactic Screenshot -
*PLEASE CHECK OUT THE ABOVE VIDEO FOR A MORE IN DEPTH BREAKDOWN OF HOW THIS TACTIC WORKS INGAME,
AS WE GO OVER IN GAME 2D ANAYLIS AND TACTIC BREAKDOWN!*