Looking to change how your kits look in game? This is your chance!
Smart Shirt Designer 2 is a tool which allows you to create kits with many different templates whilst allowing you complete freedom to modify them which ever way you like, including using multiple templates, using different colours and adding logos and sponsors.
How to use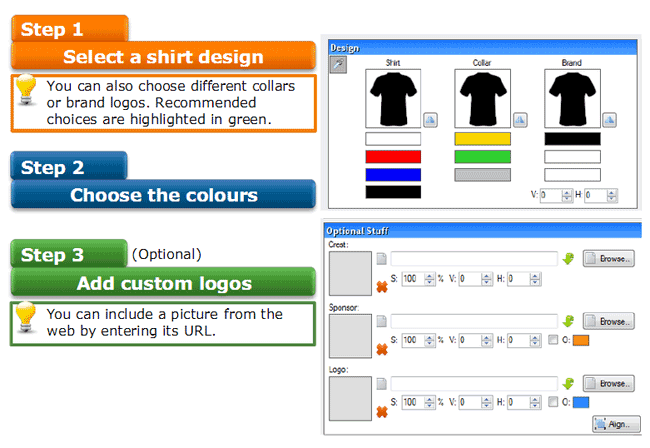 Extra Features and Tips
Advanced Style Maker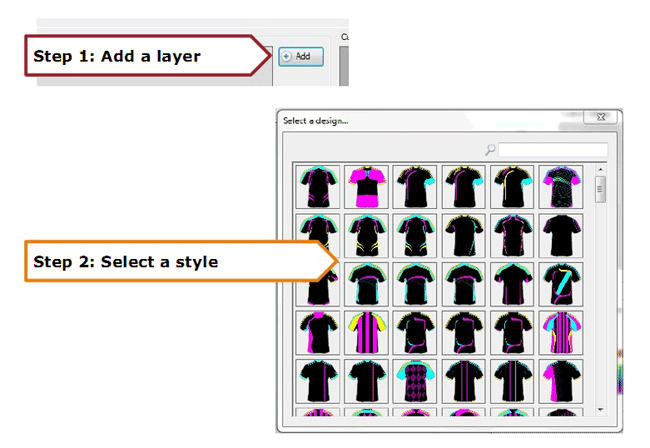 Drawing Back of the Shirt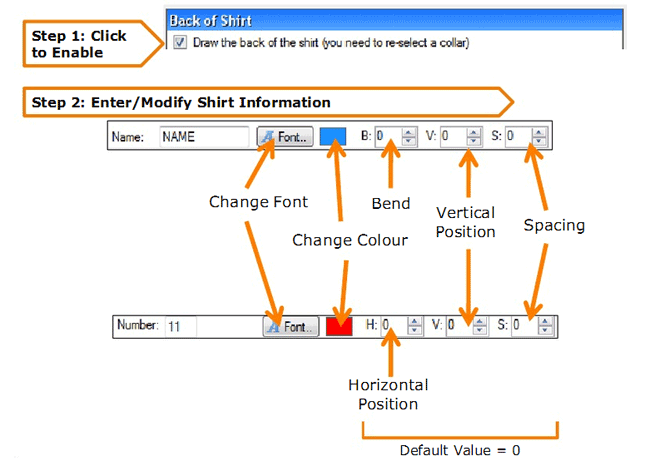 Credits
This tool was created by
Mushriq
(aka
SmartCanuck1988
) back in 2010.
Kit templates modified from the 'SS'09 Template Pack V5.0' by Hammer9.
RGB-HSL converter adapted from Bob Powell.
Text-on-Path class created by Alexander Seel.
Contains icons from the 'Silk Icons' set.
Free fonts obtained from dafont.com and from abfonts.freehostia.com.