THE TACTIC FOR FM18 THE WAS DOWNLOADED OVER 80K TIMES IS BACK
It took me a few games to work out the issues but once i did the results were amazing. Please make sure your wingers/inside forwards have good natural fitness because they do a lot of back tracking for defending and then attacking. Wing backs also do a lot of work.
Away possession against the top teams was 45% away and over 50% for the other premier league teams. Possession was over 50%for all home games.
The year started slow but once i worked out the tactic the season and premier league had very few challenges.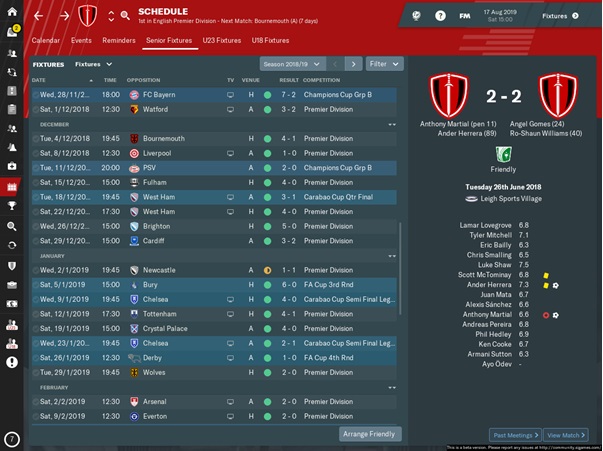 I hope you all enjoy it.