Tested with Benfica and Barcelona.
Benfica
: 2 years I won everything in league, second season 0 loses.
1 final champions league ( lost in penalties ) and a semi-final lost against PSG ( 5-4 )
Barcelona
Still under testing but so far, 1 Copa del rey.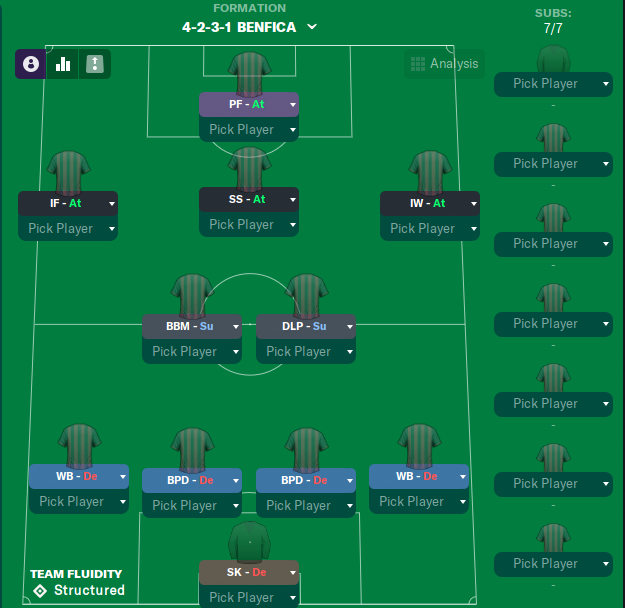 Set pieces included for corners attacking and defending.
Key players: BBM and SS.
Any doubt let me know.