TOP 5 NEWCASTLE TRANSFER RUMOURS
Today, a whole bunch of rumours surrounding who Newcastle United, lead by rookie Alex Heardman, will sign to strengthen their squad, most of which supporting his earlier quotes saying he would sign as many youth players as possible. The rumours include French defender Samuel Umtiti, Argentinian striker Luciano Vietto, English goalkeeper and midfielder Jack Butland and George Thorne, German goalkeeper Bernd Leno and many more. Today, we will go through the deals we think are the best ten out there, including the other teams interested and the likelihood the deal will happen.
#5: Daniele Rugani (CB)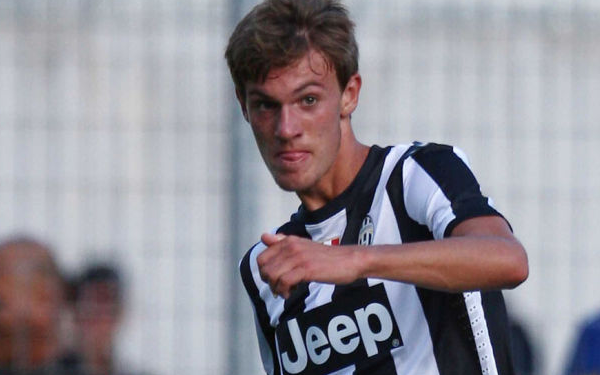 Daniele Rugani, previously at Juventus and Empoli due to co-ownership, is an Italian 19 year old centre back who has been rated as one of the best young centre backs in the world. With great determination, tackling and fitness, if Newcastle were to sign him, he could be the club's secret weapon. However, the Magpies aren't the only club interested in Rugani's signature. Rugani is also being chased by Manchester United, Juventus, Chelsea, Liverpool, Arsenal and Paris Saint-Germain amongst many others. If Newcastle were to offer the right contract, however, we think Rugani could play in black and white this season.
Likelihood:

#4: Jack Butland (GK)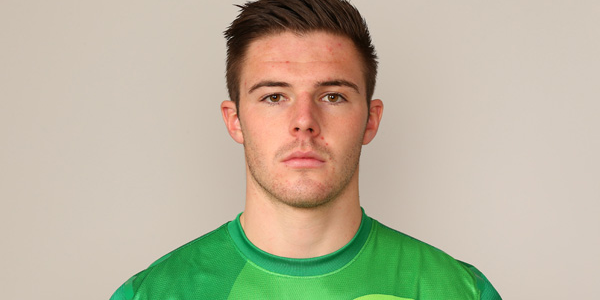 Jack Butland, previously at Birmingham City and Stoke City, is a 20 year old goalkeeper who is possibly one of the best young goalkeepers at the moment. At just 20 years old, we feel that Butland's agility, determination and reflexes would be enough to get him into the first team frequently at Newcastle and could be the key in their defense. However, like with Rugani, many clubs are chasing Butland - including Norwich City, Chelsea, Stoke City and Paris Saint-Germain again. We feel that, out of those five clubs, Butland would probably choose Newcastle as his club for the season, but offers from Chelsea and Paris Saint-Germain would admittedly be hard to turn down.
Likelihood:

#3: Rodrigo Gomez (AMR)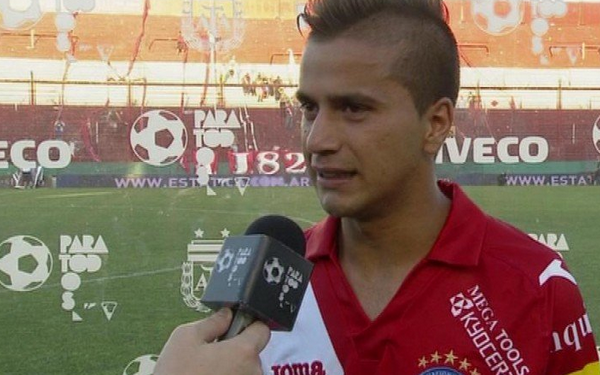 Rodrigo Gomez, previously at just one club in Argentinos, is a 20 year old attacking midfielder who we think is very underrated in the footballing world, and you have no idea how pleased we were when we heard that Newcastle were interested in the Argentinian. His acceleration, dribbling, determination and work rate would see him slip right into the Magpies' first team, but it's all about if they're actually interested. The only other club looking into signing Gomez are Argentinos, and if Newcastle offer him the right contract, he'll come running - and Heardman won't regret it.
Likelihood:

#2: Kurt Zouma (DC)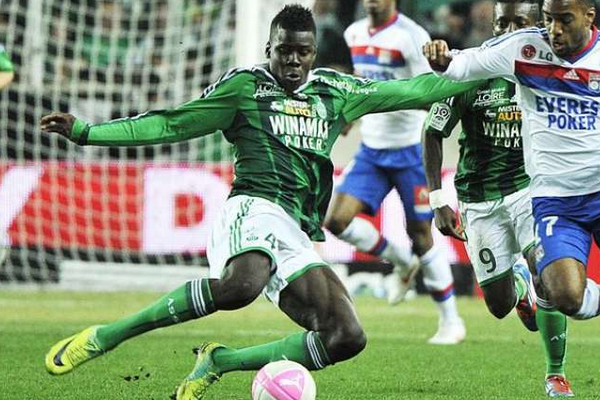 Kurt Zouma, previously at Chelsea and AS Saint-Etienne, is a 19 year old centre back who not only is a great defender at his age, but we feel has the potential to be a great goalscorer for whatever club he decides to go to. His strength and heading is admirable, and his teamwork and bravery is something to look out for. But, once again, there are teams interested in Zouma that may persuade him to go there instead of St James' Park. Some of the more persuasive teams interested are Chelsea, Paris Saint-Germain, AS Monaco, Arsenal and Real Madrid. Sadly, we think it's unlikely that Zouma will make the move to Newcastle this season, although we wouldn't put it out of the picture.
Likelihood:

#1: Julian Draxler (AML)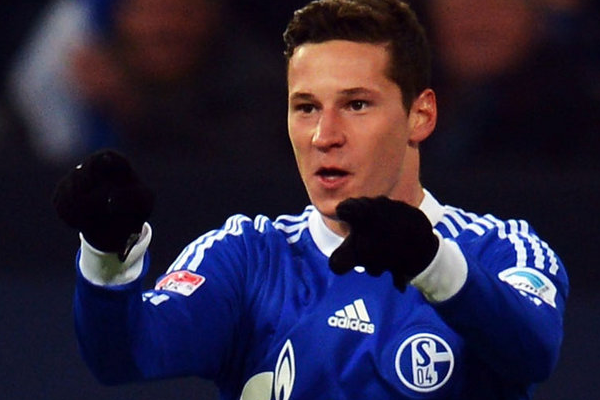 Julian Draxler, previously at Schalke 04, is one of Europe's most exciting wingers at the moment, and the thought of him in the Premier League is mouthwatering. His ability to score from range, his technique, his dribbling and his first touch are just four of many appealing attributes about the 20 year old German. Sadly, we doubt he'll end up at Newastle due to the huge amount of interest in him from clubs like Bayern Munchen, Chelsea, Paris Saint-Germain, Real Madrid, Manchester United and other huge, illustrious clubs. He may go to Newcastle for the first team football, but we don't think it'll happen.
Likelihood:


So, there's our opinion on the top 5 Newcastle transfer rumours, but what do you think? Say so below if you have an opinion, or if you don't, tell us what you think we should do a top 5 of next! We're open to any ideas about Newcastle!

---
@Josh_MU: Thanks, I won't say how it's going right now, but let's just say I haven't quit yet


@pompeyblue: Thanks, I won't lie, my squad is amazing