The Clink | 19th July 2013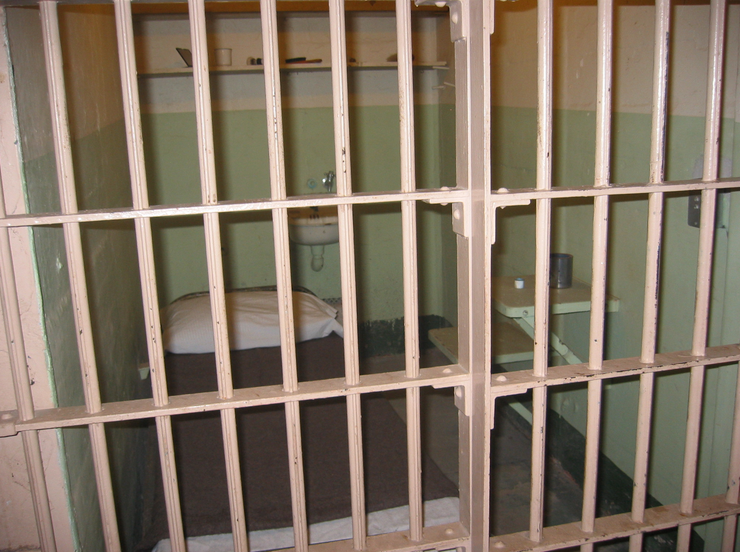 No matter what prison you are in, the environment is going to be an unpleasant one.

The dark, dingy, lonesome cells are nowhere near a comfortable living space and they are mostly all very small. As you walk through the narrow halls, the musty smells, boring looks, repetitive days over and over again.

Living your live with limited freedom in a grey, unattractive box for years on end, can make you go crazy. There is nothing to do except eat, sleep and lift weights with the other sweaty, dirty inmates.

The solid coloured uniforms, clanging and banging on the metal gates and doors opening and closing, the grunts and cries from the prisoners all around you. Being alone with your thoughts all day, the guilt, the regret, and everything you may be feeling locked away in your cell.

Everyday, you think about what you did to get in this awful hell they call prison and you wait for the day you may be free once again.
"Abramovich, your uncle is here to see you..."
the guard voiced.