One of my favourite things on Football Manager is to manage teams which are in need of a new voice in real life and mix FM lore with real life footballing events in general. I also like my first save of new FM to be in Premier League.
I had few different teams to choose from but in the end it was an easy choice to choose Aston Villa for my first club in this year's FM.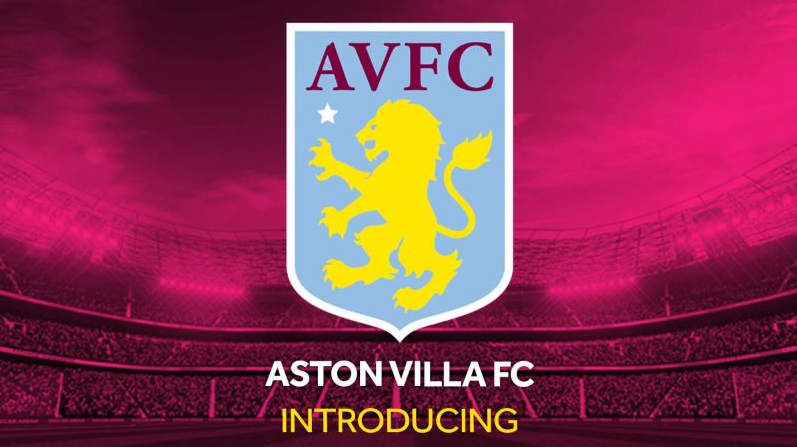 Aston Villa F.C. History from 2019/20 onwards – Why they need me to take over?
After achieving promotion to Premier League for the 2019/20 season, Aston Villa have finished 17th, 11th and 14th in the league.
Some of the key events since 19/20 season include selling the academy graduate Jack Grealish to Manchester City for £100 million and firing an Aston Villa fan Dean Smith from his managerial position and replacing him with Steven Gerrard.
I feel the club has made some okay-ish decisions since returning to the Premier League, but despite some great ambitions and investment, the club has found its place in the lower mid-table for two seasons in a row and their 2022/23 season in real life hasn't started much better.
The recruitment has been fairly decent but the problem in especially Gerrard's era has been the manager's constant tinkering with his tactics, formations and player selections. Gerrard has recently paid an ultimate price for this and was sacked few days ago.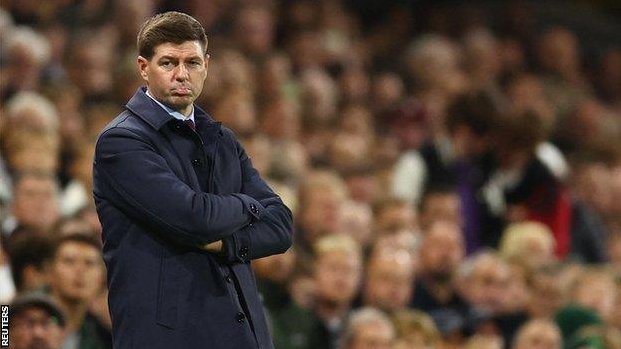 Aston Villa F.C. season 2022/23 - the Starting Point
After taking a look at the available players, I can understand why Gerrard struggled with his tactics and team selections. The squad has some talented players but they don't quite seem to fit together.
The squad doesn't seem that balanced for me. There are too many midfielders, not enough wide players and while some of the players are good technically, others seem to be better suited for counter attacking style.
I will make some signings but largely I want to have the same squad that Aston Villa started the season with in real life.
Goals for the 2022/23 Season and for the series!
I like to have two goals on my mind for every season in Football Manager. One more optimistic and sort of "it would be nice to achieve this goal" and one more realistic sort of minimum goal, as well.
The end goal
for this save game is to win Premier League, win major European trophy and establish Aston Villa as one of the top clubs in England and in Europe.
T
he optimistic goal for the 2022/23 season
is to push for the European qualification (top 8)
The more realistic goal for the season
is to finish around top 10 and form a solid foundation for next season, where the goal is to qualify for European tournament.
On my next post I'll discuss about the tactics and summer transfers. Thanks for reading, be back soon!