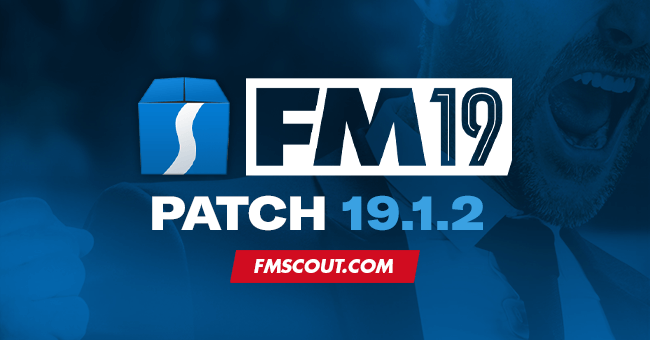 Sports Interactive have just released the first hotfix patch for the final retail version of Football Manager 2019.
This update mainly addresses some stability based issues a small number of users were encountering. It also includes a few other changes including those listed in the changelist below.
Released
: 6 November 2018
As usual the update is save game compatible, so you don't have to start a new save game. Unless you want to have the fixes to competitions and the database changes.
To update you will need to close down Football Manager 2019 (or Football Manager Touch 2019) and re-launch for it to update. If this does not work for you or you feel it has not updated you will need to restart Steam.
Even if that doesn't do the trick, then
verify the game cache
will.
19.1.2 List of Changes
A number of stability/crash fixes

Croatian competition fixes

Fixed various UI issues

If you encounter any issues please do take the time to raise them via the
FM2019 bugs official forum
.